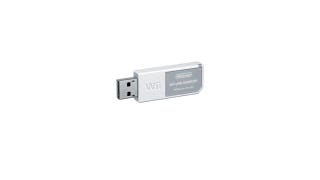 So Nintendo is releasing an official USB memory drive for the Wii so players can enjoy Dragon Quest X. It's...not cheap.

If you order the 16GB flash drive directly from Nintendo, it will set you back ¥3,150 or US$40. For comparison's sake, you can get 16GB memory via Amazon Japan for about ¥1,000 or $13 (Sony 16GB drives are around ¥2,780 or $36).
For gamers who are shopping around, there's also a Dragon Quest X branded flash drive from Hori that costs around US$25. It comes with an in-game shirt.