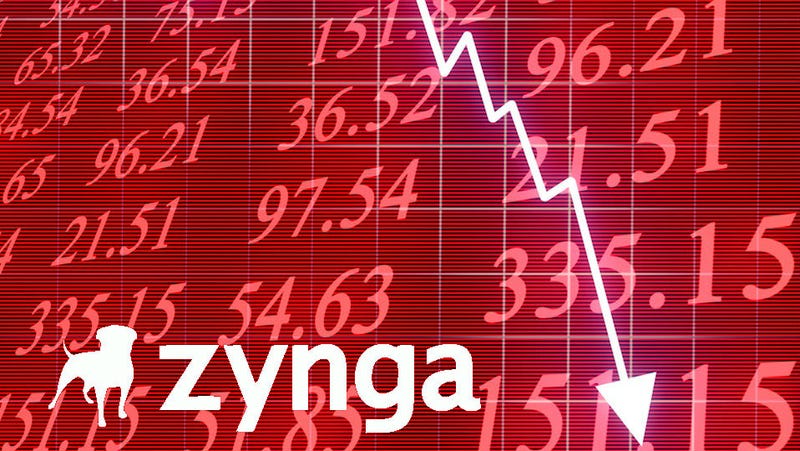 Zynga's stock has suddenly dropped 41%.
This is surprising news for the FarmVille maker, which has been facing difficulties on the stock market since it went public late last year. Shares fell to $2.99 a pop after hours today and have been fluctuating around there since.
When Zynga went public in December, shares sold for $10.
In a press release sent to investors today, Zynga blamed delays, Facebook, and Draw Something, which the company purchased for $210 million earlier this year, for their struggles. "We are lowering our outlook to reflect delays in launching new games, a faster decline in existing web games due in part to a more challenging environment on the Facebook web platform, and reduced expectations for Draw Something," the company wrote.