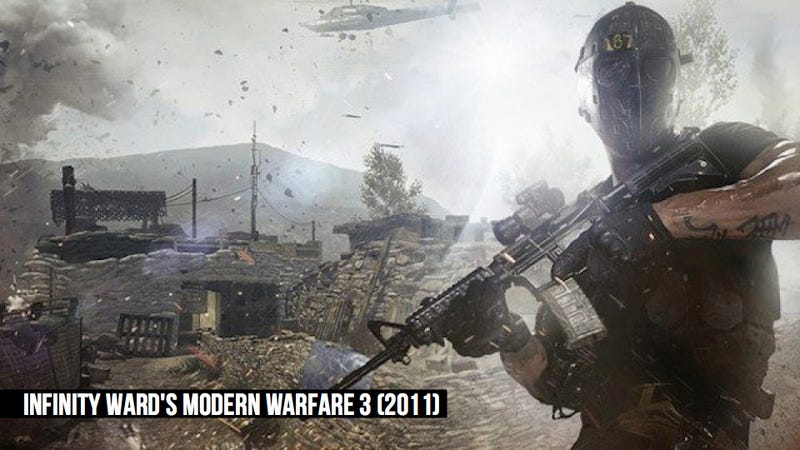 Editor's Note: Do you want to read about some secrets about the gaming industry? Would you like to know about plans and projects that have been hiding in plain sight? The person known as Superannuation believes that you do and has another haul of them to share...
An Infinity Ward engineer's resume appears to corroborate recent reports that the studio's next Call of Duty title, presumably coming out next year, will include versions made for future-generation consoles.
Alongside "XB2" (Xbox 360) and "PS3" on the list of platforms for the company's currently unannounced title—which is presumably a Modern Warfare 4—are "PC DX11" and an intriguing "TBA." Additionally, Infinity Ward is working on a "new high-end DX11 code base" for the game.
Given the prohibitive costs of current AAA game production, it seems unlikely that the next-generation versions of Infinity Ward's next game will be an entirely different game from the current-generation versions, as was the case for Call of Duty 2; rather, a more feasible scenario is that current-gen versions are ported down from their cutting-edge counterparts.
* * *
According to a job listing from earlier this month, id Software is developing "an unannounced game for future-generation consoles." The listing also mentions that "Familiarity with id Software games, characters, brands and universes" is a requirement — which basically narrows the possibilities to Rage, Wolfenstein, Quake, and Doom (technically, the anticipated Doom 4 hasn't been announced, even though id people have referenced it).