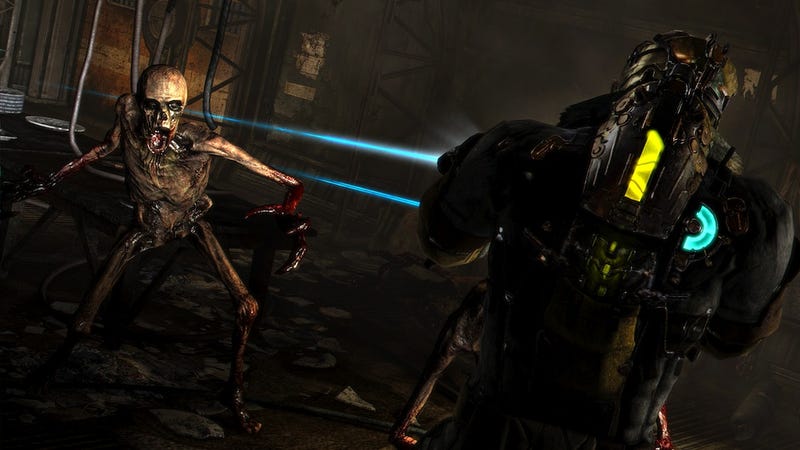 These days Dead Space fans seem scared by something other than the jumps and thrills of the series. It's what the next installment in their beloved horror series could turn into that terrifies them.
Visceral's horror franchise has won players' loyalty for a few key staples, like dark claustrophobic corridors, sudden scares and menacing Necromorph enemies. In the two Dead Space games released so far, great sound design and assured pacing—where big set pieces balance against sequences of quiet dread—have created memorable experiences for players.
But fans of the franchise are nervously awaiting the release of Dead Space 3, a title in the series that seems to take some steps away from said familiarity.