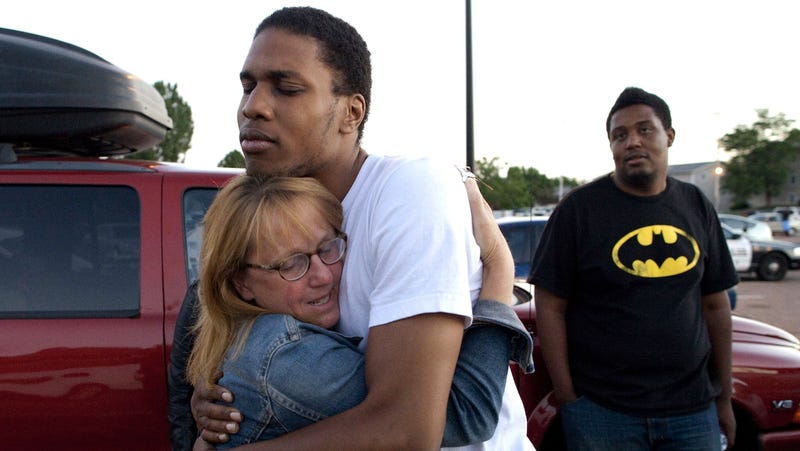 A colleague IM'd me earlier today, asking if I was ready for video games to take the blame for this morning's awful shooting rampage in Aurora, Colorado.
I don't know if I was ready, but I kept an eye out for the blamers and the blame-watchers, unsure of whose excitement to be more unsettled by.
Games often come up as a topic of scapegoating during mass shootings. It goes back to Columbine, where the shooters' motivations to kill their high school classmates were supposedly partially explainable by their interest in the first-person shooter DooM. It came up last year, when a mass-murderer in Norway—a lunatic out to purge his country of people who didn't look or think like him—claimed to train by playing Call of Duty and favored the excuse that he was playing World of Warcraft to explain to people what he was doing when he was really just planning to do evil.