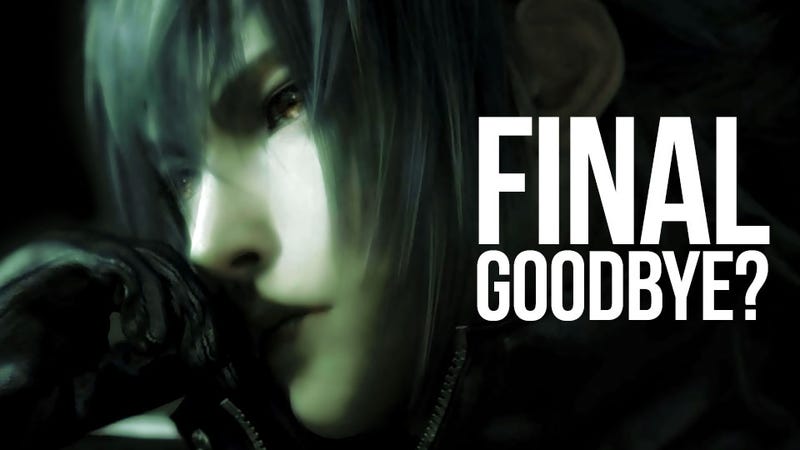 It's been six years since Square Enix first showed Final Fantasy Versus XIII's debut trailer. Six long years. When that trailer premiered, George W. Bush was president, Saddam Hussein and Osama Bin Laden were alive, and the global financial crisis had not yet hit. 2006 was a different world, a long, long time ago.
Now Kotaku has learned that Final Fantasy Versus XIII is no more.
Kotaku has heard from several sources that the game, as originally intended, is done for.
Update: According to Square Enix CEO Yoichi Wada, Versus is still in development.