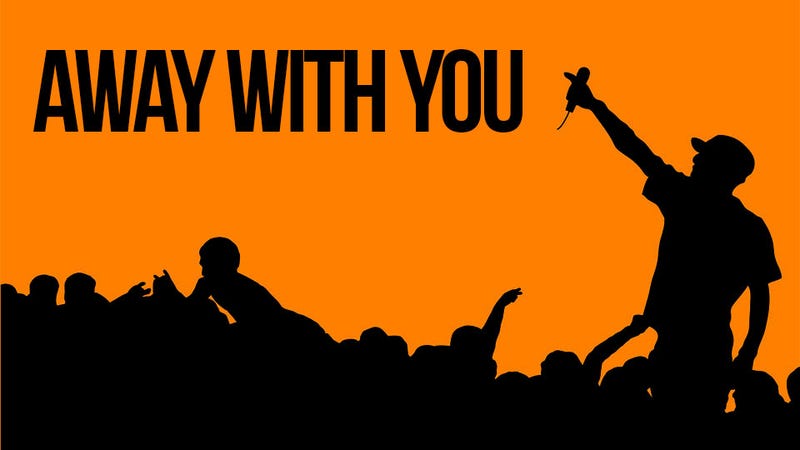 If you've been to a lot of concerts, chances are you've talked smack about an opening act. It's something of a time-honored tradition—we don't really want to see opening bands! They are, after all, just warming us up for the show we paid to see.
Sometimes talking smack on an opening act will get you in trouble, even if you only do it on Twitter. Sometimes, it'll even get you kicked out of the show.
That very thing happened last night to Mike Taylor, who writes for the gaming site Game-Boat.com. Taylor was attending a show by nerdcore rapper Christopher "MC Chris" Ward in Philadelphia last night, when a tweet critical of the opening act got him ejected from the show.