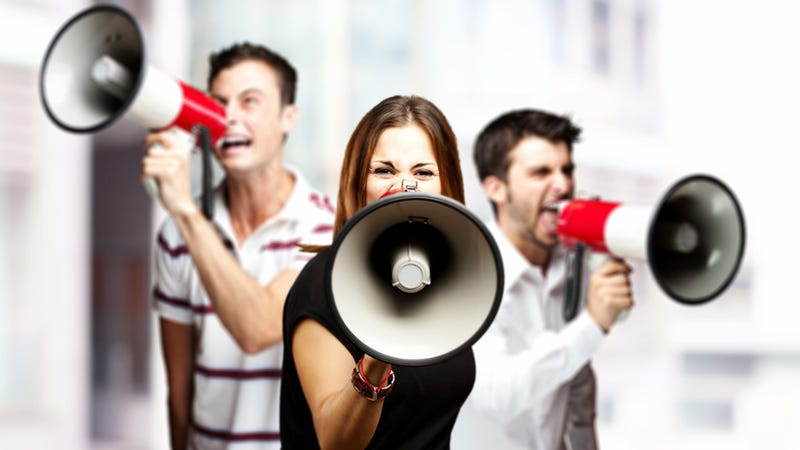 Does an outmoded sense of "political correctness" really prevent daring and innovation? The wandering mob is too quick to shout "offense" over creative choice, editor Colin Moriarty argued at IGN today, laying out an opinion that the act of criticism stifles creativity and forces censorship on designers.
Moriarty frames his editorial with a reference to a Benjamin Franklin quotation calling for freedom of thought and freedom of speech, which leads to his core argument: "We aren't showing any of the 'wisdom' Franklin spoke about because 'public liberty' is being strangled by people who think that because they are offended by something, we should all be offended by it, too. In turn, the offended too often act as roundabout thought police, and it has to stop."
The game that inspired Moriarty's current insights was the upcoming fighter Smite. The game has players take on the roles of gods from a number of non-Abrahamic religions as avatars pitted against each other in an online, player-vs-player battle arena situation. Hindu leaders have objected to the portrayal of their gods in the game, citing, among other things, the highly sexualized appearance of the goddess Kali as a "trivialization" and "denigration."