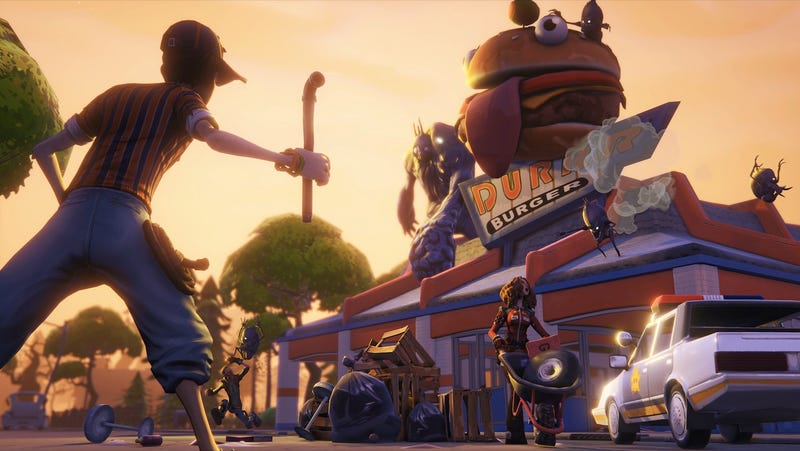 Epic Games' Fortnite will be the first game from the Gears of War studio made on the company's Unreal Engine 4. So said Epic people at the Fortnite panel at San Diego Comic-Con.
The game is PC-exclusive.
The Unreal Engine 4 is Epic's new graphics engine, targeted to next-gen consoles and PCs, though the engine is expected to be scalable to allow games to be ported to mobile platforms and weaker consoles. Read much more about the engine here.