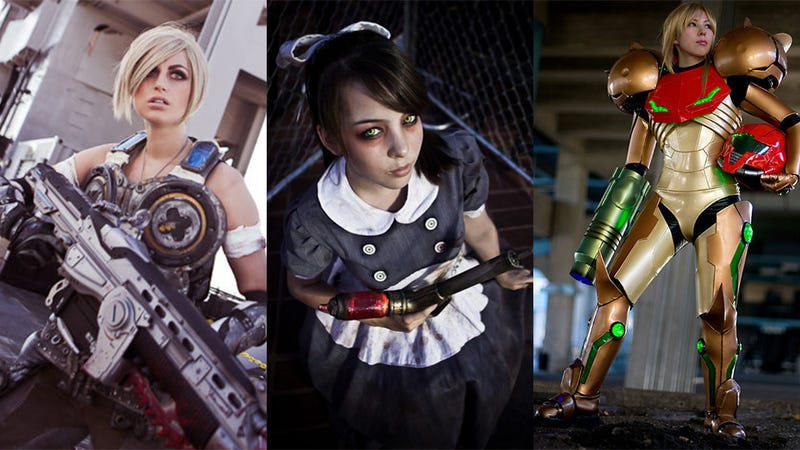 As video game fans, it's easy to get excited about movie adaptation news because, as video game fans, you expect this means the movie will one day actually get made.

It doesn't. That might be how video games work, but it's certainly not how Hollywood works.
This week has seen three big announcements in the world of video game film adaptations. First, we got a face and a name attached to an Assassin's Creed project. Then we got word that Deus Ex had been picked up. Finally, we heard that two writers had been brought onboard to fix up the God of War movie's script.