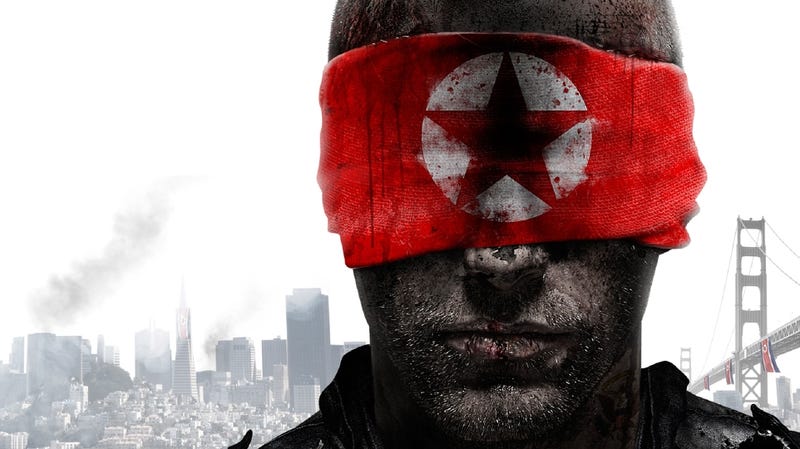 In a superb autopsy of Kaos Studios, closed three months after it finished Homefront for THQ, Gamasutra's Leigh Alexander paints a vivid picture of a studio doomed by meddling, duplicitous executives, and filled with underqualified managers, overworked developers and even an overflowing urinal.
There's a lot of anonymous sourcing, which means there's a lot of mud flung by pissed-off people who lost their jobs. And a huge wad of it lands on the guy whose name helped sell the game's concept to the public from the day it was announced.
That would be John Milius, the screenwriter known for, among other things, 1984's Red Dawn. Milius was invoked the day THQ announced the game in 2009, as Red Dawn's story closely mirrors that of Homefront's.