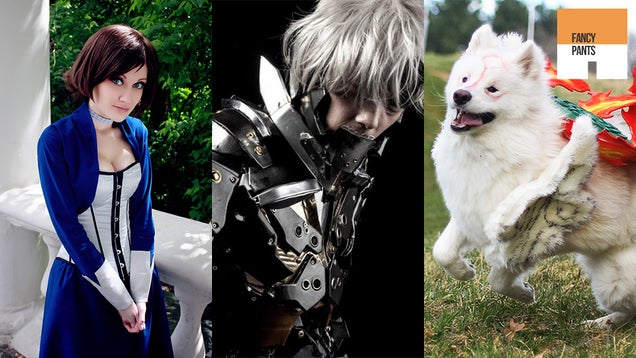 S
Yup. That's a dog up there. The return of an old friend, this time from a proper photoshoot that truly captures the essence of somebody's pet dressed up as a famous dog from an awesome video game.
On the human side of things, there's some Korra, a great Elizabeth from BioShock Infinite and, in a triumph for the guys, the amazing Metal Gear Solid 4 outfit you can see above.
To see the larger pics in all their glory (or so you can save them as wallpaper), right-click on the "expand" icon on the main image above and select "open in new tab".
Fancy Pants is a look at the world of cosplay (costume play), where people dress up as their favorite video game characters. Sometimes it works! Sometimes it...yeah.
---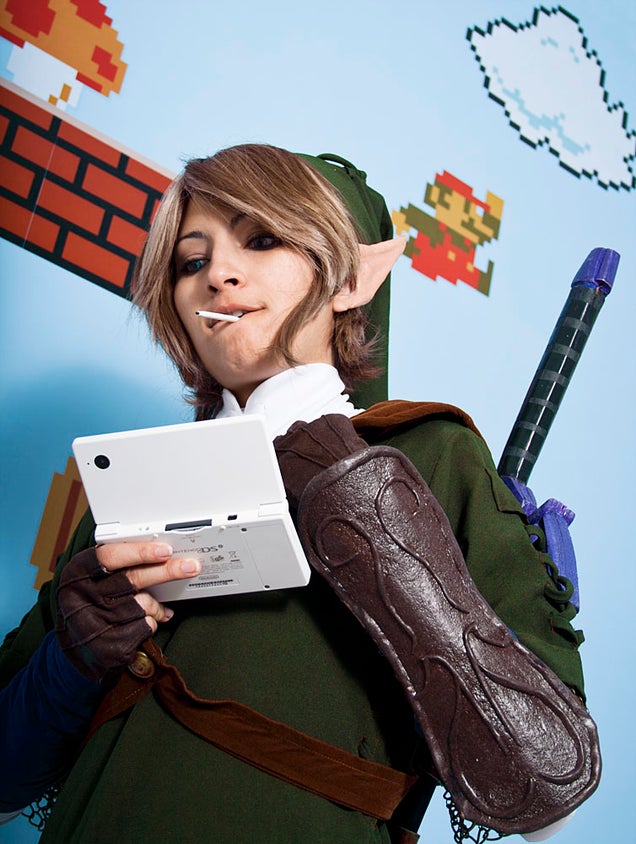 S
As seen on Rei-Suzuki.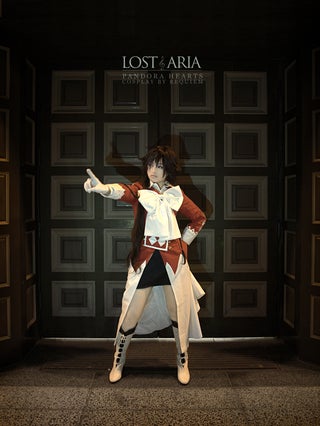 S
As seen on
TheLostAria
.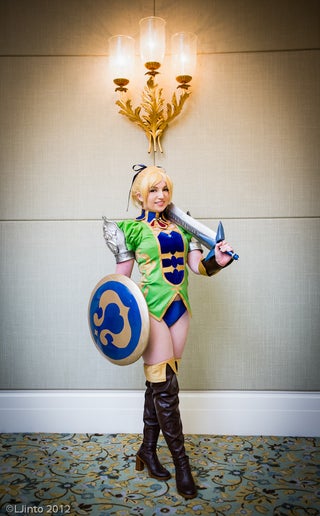 S
As seen on
WindoftheStars
.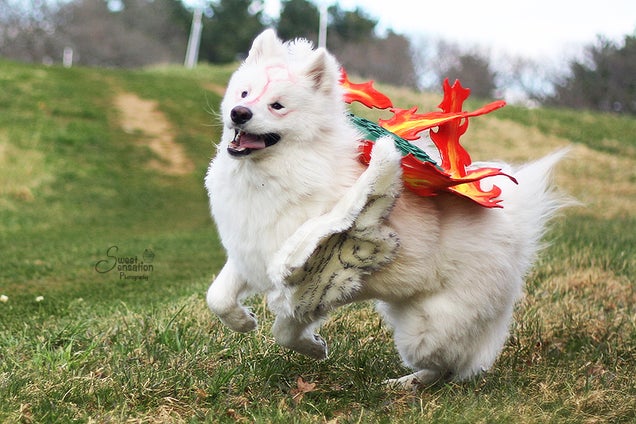 S
As seen on
EnchantedCupcake
.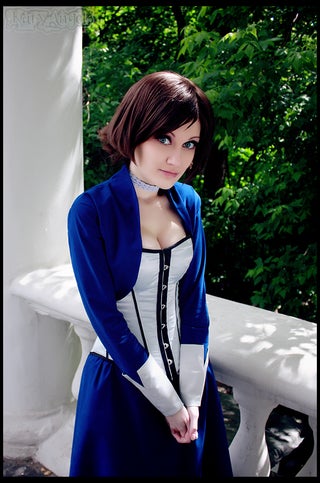 S
As seen on
Katy-Angel
.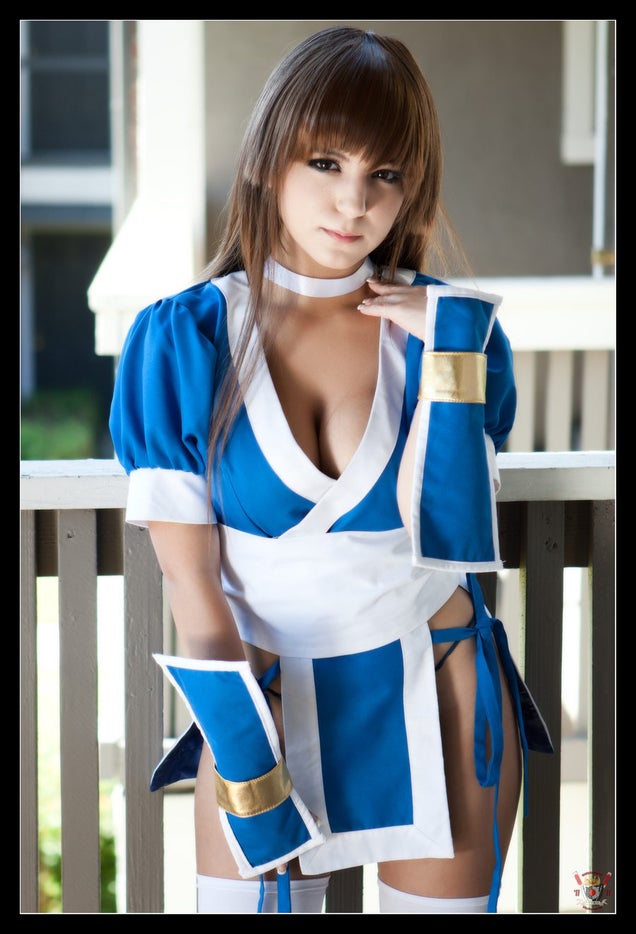 S
As seen on
BunnyAyumi
.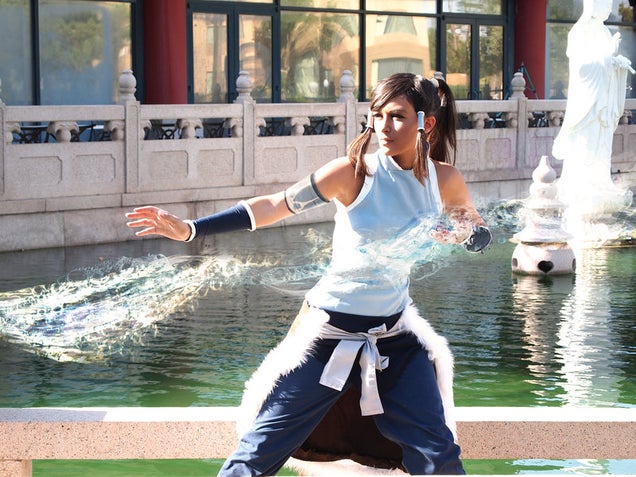 S
As seen on
Aicosu
.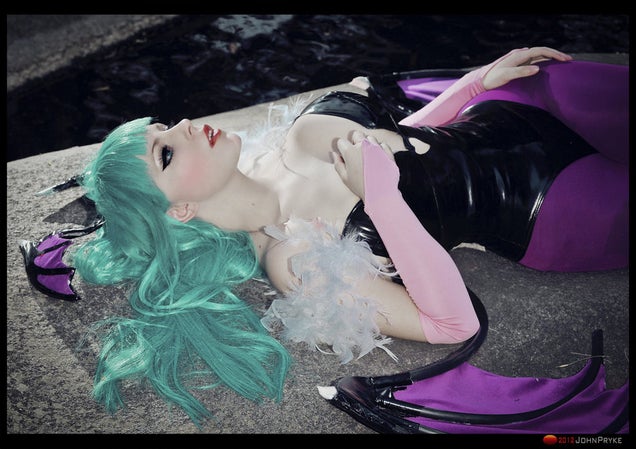 S
As seen on
MoonFoxUltima
.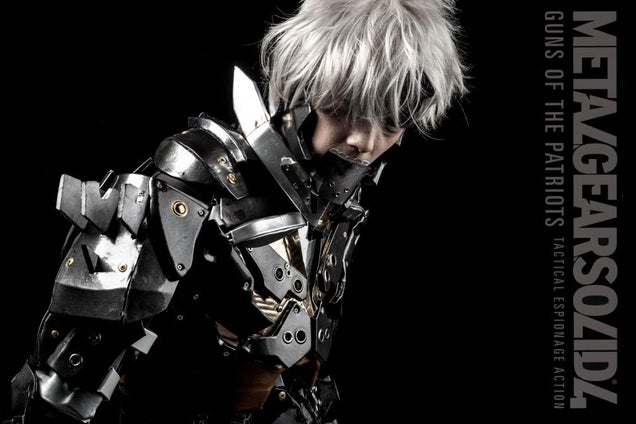 S
Thanks
Linkinstreet
!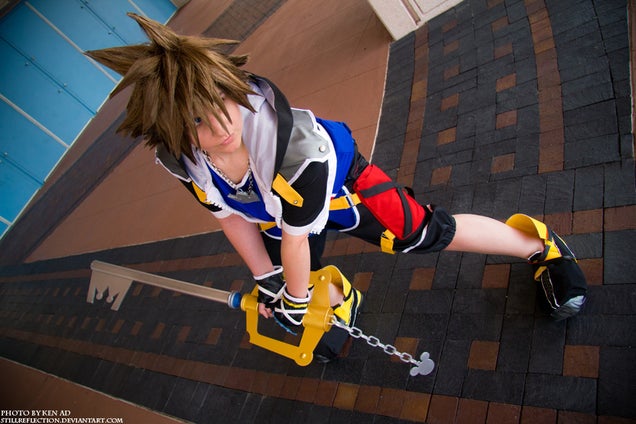 S
As seen on
ShinraiFaith
.