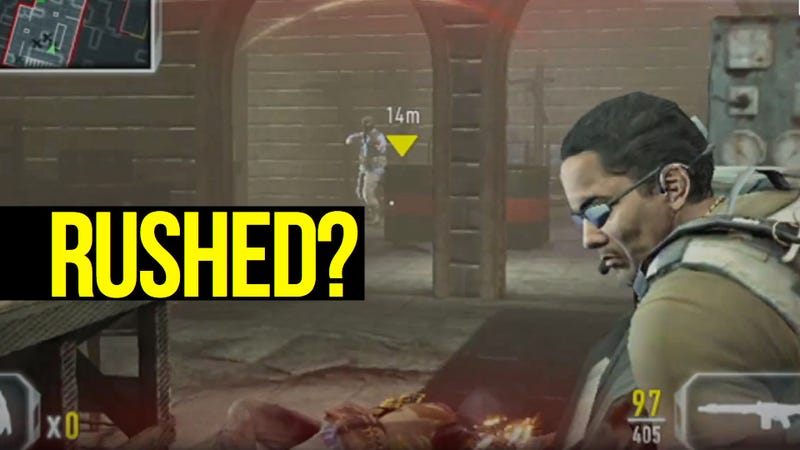 Editor's Note: The mysterious figure known as Superannuation is back with more fistfuls of gaming gossip about the people who made SOCOM, a mystery Crytek project and...more Dead Rising?. What has Superannuation dug from the Internet this time to share with you wonderful Kotaku readers? Read on.
Some secrets are no longer secret.
A handful of CVs appear to suggest Sony's recently shuttered shooter specialists Zipper Interactive were in the early stages of developing a game for Sony's next console.