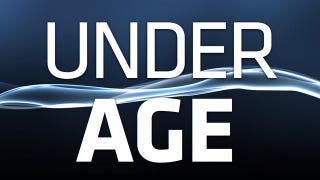 While the U.S. Supreme Court susses out the constitutionality of health care legislation, South Korea is navigating the legality of its Shutdown Law.

As previously mentioned, the Shutdown Law was created to prevent gamers under sixteen from gaming during a six hour block at night so apparently they would sleep (or study?).
The law has already impacted both Xbox Live and the PSN in South Korea.