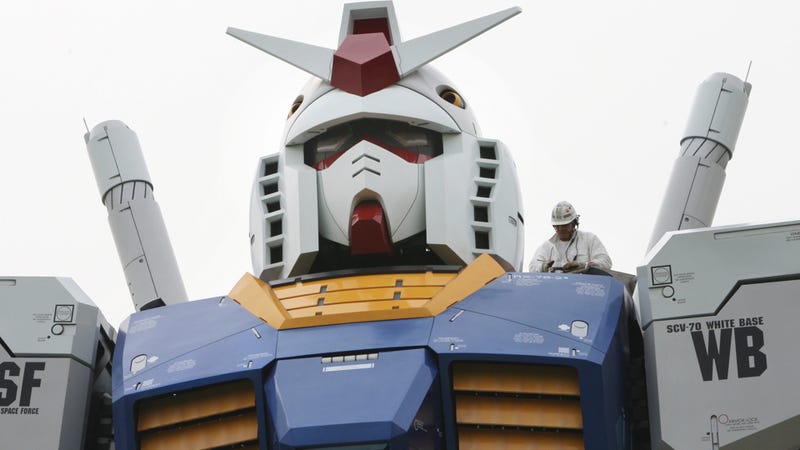 Politicians everywhere are crap—even the ones who are thinking about building a giant, working mecha. In an upcoming broadcast on Japanese video platform Nico Nico Live, members of Japan's Liberal Democratic Party are apparently going to discuss the idea of building a real life Gundam.

The Liberal Democratic Party, which ruled Japan for over fifty years after World War II, is not actually "liberal". Rather, the party is conservative. As ANN pointed out, party members Masaaki Taira and Hideki Niwa are slated to discuss how the LDP is "seriously considering the development of Gundam."
Back in 2008, it was estimated that a working (not just a full scale mock-up like above), one-to-one scale would cost US$725,000,000 for parts and materials. That figure doesn't include the cost of labor or the cost of insanity required to build such a machine.