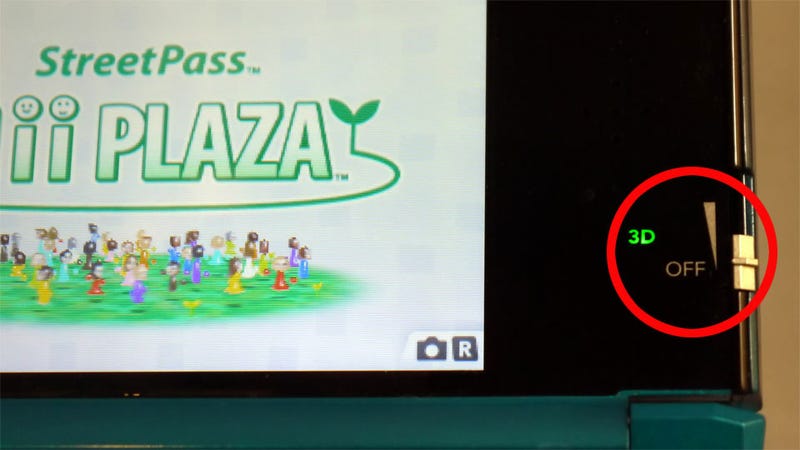 In March 2011, Nintendo threw a launch party for its then-brand-new 3DS. As midnight approached, a couple hundred loyal fans and less loyal reporters gathered outside the Best Buy in Manhattan's Union Square to watch Nintendo of America President Reggie Fils-Aime extol the virtues of his company's new system.
"The era of 3D glasses ends right here and right now," Fils-Aime said, tossing a pair of plastic spectacles in the air as the crowd followed suit. It was silly, but effective: a symbolic statement that the 3DS's dimension-popping technology would render those annoying old glasses obsolete.
Today, Nintendo's message looks a little bit different. We still hate 3D glasses, but the 3DS isn't about 3D anymore. It's about video games. And that's undeniably a good thing.
Go ahead and rewatch last week's Nintendo Direct conference. It's a fun, albeit slightly awkward 22 minutes that consists mostly of non-stop footage from upcoming 3DS games. And other than a quick segment about movies, they don't mention 3D once.
When chatting about their games, Nintendo no longer seems interested in bragging about three-dimensional perspectives. This is a stark difference from last year, when the system's biggest title was Super Mario 3D Land, a game that sold itself as "the first-ever true 3D Mario platforming adventure." Today's Mario games are being marketed as... well... Mario games.