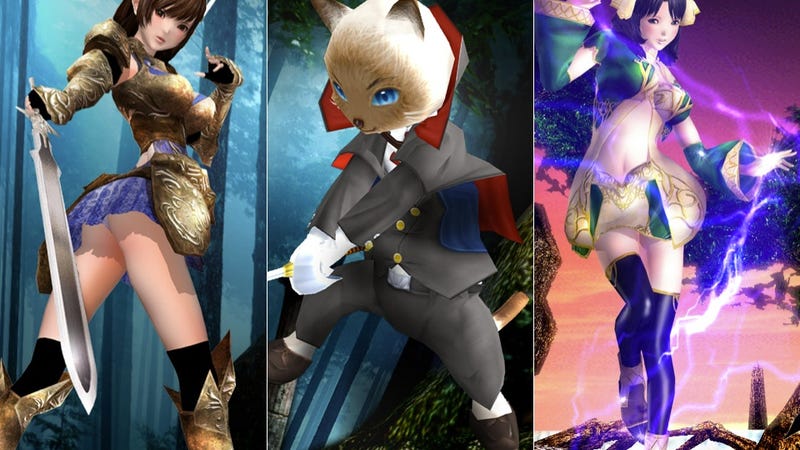 Illusion Field claims to be the ultimate "undressing game". But this futuristic fantasy titles looks like it's taking its cues from Japanese role-playing games. Hello Final Fantasy! Hello naked people!
The game promises realistic characters and a beautiful game world, and the official site repeatedly states how this is the next gen of these types of the games.
Illusion Field is from Full Time, which is a label of Japanese adult computer game developer Illusion. Of course, Illusion is known for the Real Girlfriend games and the infamous Rapelay, which caused a Western media storm a few years back.