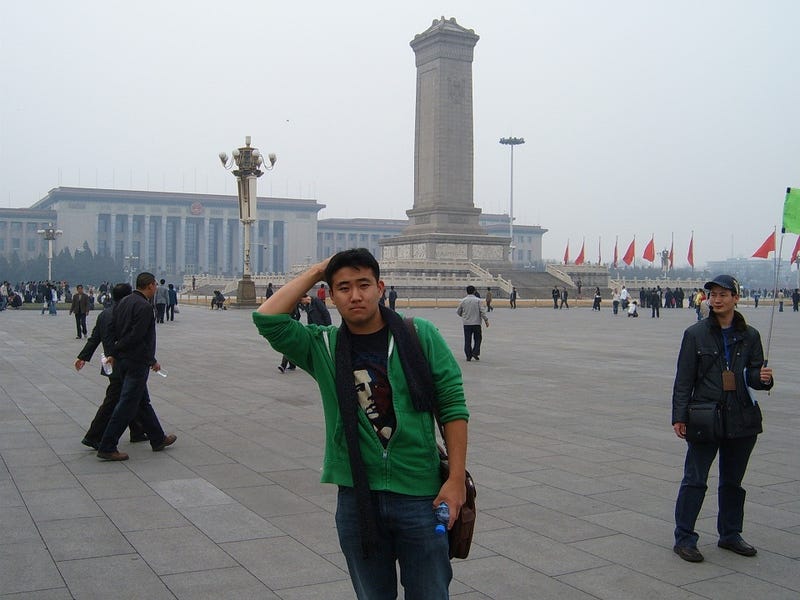 Hello Kotaku readers, my name is Eric, you've probably seen some of my articles these last couple of months. If you haven't already figured it out I live in China (the Chinese mainland) and these last 3 years haven't exactly been a picnic.

Now don't get me wrong, life in China isn't bad. In fact, it is definitely not the backwater, copyright infringing 1984 Orwellian society that many westerners think it is. Sure there are cctv's nearly everywhere in the big cities, State media that spout propaganda, and the Great Fire Wall of China, but for the most part life here is simple and enjoyable...that is until we start to talk about the internet and video games.

As you have probably read in previous Kotaku articles, video game consoles in China are banned. While they are banned, consoles and their games are also widely available through the use of the gray market and online outlets such as China's own Amazon/Ebay mash-up taobao.com.