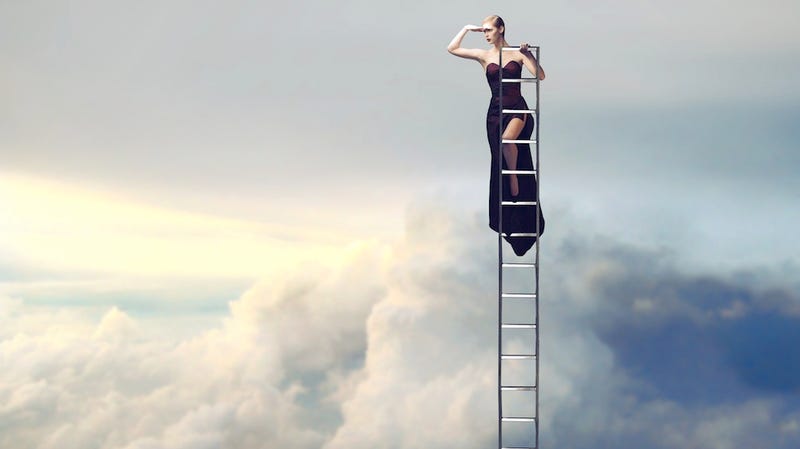 This E3, I gathered with friends and former colleagues around a high top at Hooters, swapping small talk and tales of cosplay catastrophe at Video Games Live. You could smell the nerd (and hot sauce) for miles.
Much like my experience in the games industry, it didn't matter if you were woman, man or monkey—our table was an equal opportunity gathering.
For six years, I've been a woman in the magical land of video game PR. For six years, I've felt as welcome as any man to fulfill my career aspirations, contribute new ideas, set high scores and geek out on pixels.
I'm not looking to defend the craft, but Katie Williams' article about sexist PR at E3 caught me off guard.