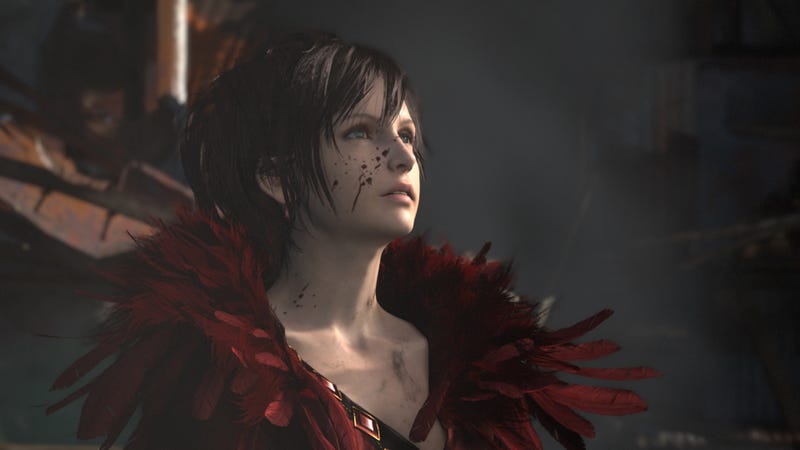 Dear Square Enix,
How you doing? It's been a while. Last I heard, you guys had some money issues. Hope you've bounced back. Sold off some of those extra records in the attic. Took out a second mortgage on your airship. Made some Facebook games. Whatever.
I'm writing today because you're the vanguard of role-playing games in Japan, and I'm Kotaku's JRPG columnist. And we have a lot to talk about.
First of all, congratulations on your impressive E3 showing. Between Theatrhythm Final Fantasy, the new Kingdom Hearts, Heroes of Ruin, and that ridiculous next-gen engine you've been touting behind closed doors, I think it's safe to say you had a pretty good show.