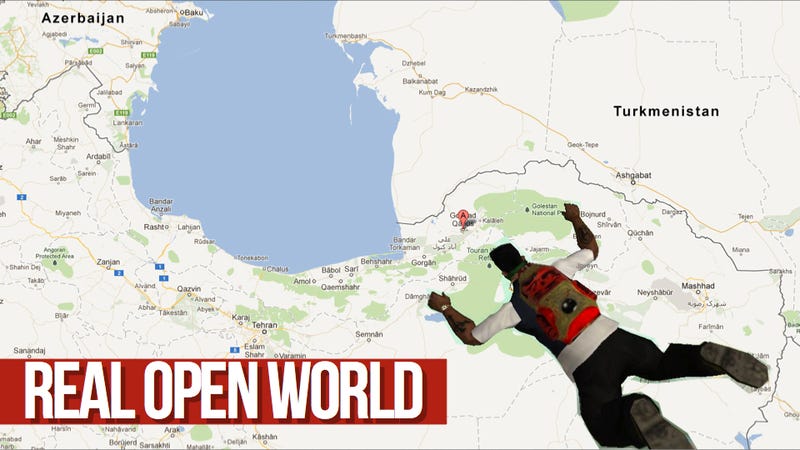 It's a proud part of American mythology that people from all over the world get to come here and pursue their dreams. Navid Khonsari has one of those stories. The Iranian-American used to work at Rockstar Games as cinematic director, where he helped steer the vision on games like The Warriors, Midnight Club II and Bully.
However, for all the best-selling, critically acclaimed games Khonsari worked on, it wasn't until he went back to the Middle East that he really saw the surprising cultural impact of video games.
Khonsari spoke at this week's Games for Change conference about 1979, the real-world political action game that he's making through his iNKstories development studio. That game's set in Iran during the infamous hostage crisis that followed a violent regime change in that country. Part of that game's inspration comes directly from his resume.