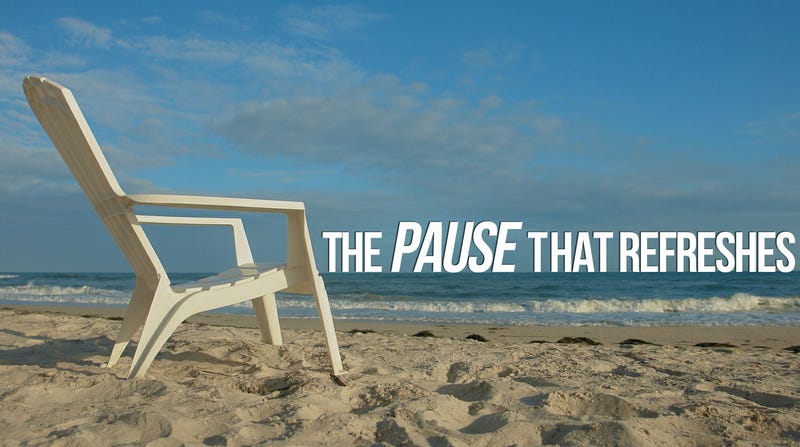 I play many more games now than I used to when I was younger. There are a bunch of reasons for that. One is money: I have much more access to cash as a working adult than I did as a kid, teenager, or student. Another is time: again, as an adult without kids I determine for myself how to allocate my leisure hours, rather than filling every moment with the demands of school, parental approval, and the rest.
But one major reason I am able to play so many more games now than I could ten or fifteen years ago is because the games themselves have changed. One little innovation at a time, they've gotten more accessible. It's not the dumbing down of gameplay that so many long-time and hardcore gamers fear. Rather, it's an emerging sense that games should fit my life, rather than making me reshape my world around their demands.

The easiest examples are in portable gaming: I can close my DS at any time, for any reason, and come back to it later. Likewise, I can flick my phone back to the home screen in the middle of any game, should I need to. But it's not just portable games that have learned to accommodate players' priorities over the years.