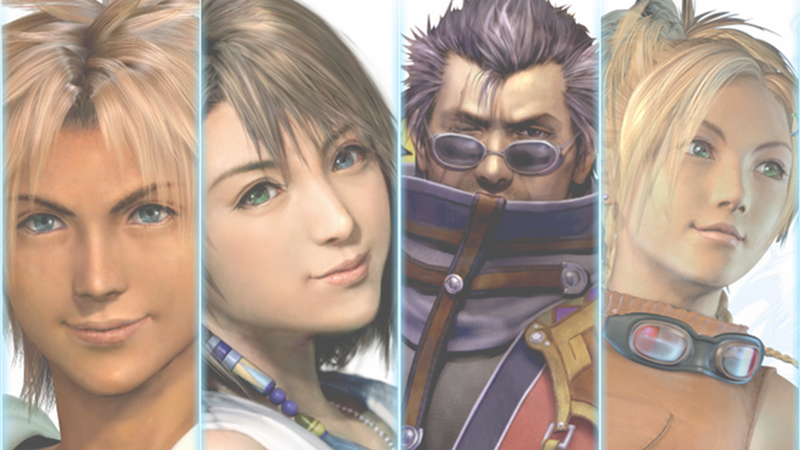 I owe a lot to Final Fantasy X.
It was the first game to end up meaning a lot to me. It was the first game I poured over obsessively, thumbing through a thick guidebook to make sure I'd discovered all the celestial weapons for every character. The first game I would start right back up again immediately after finishing. In a sense, it's my favorite game.
And now that an HD version is out, I thought I'd revisit why.
The following article originally appeared on June 19, 2012.
At a Games for Change conference in New York, Jane McGonigal—video game designer and thinker—took the stage to talk about pain. And trauma. She talked about her own struggle through brain damage. She shared similar stories from cancer patients. She explained how, sometimes, games can actually help ease those difficulties.