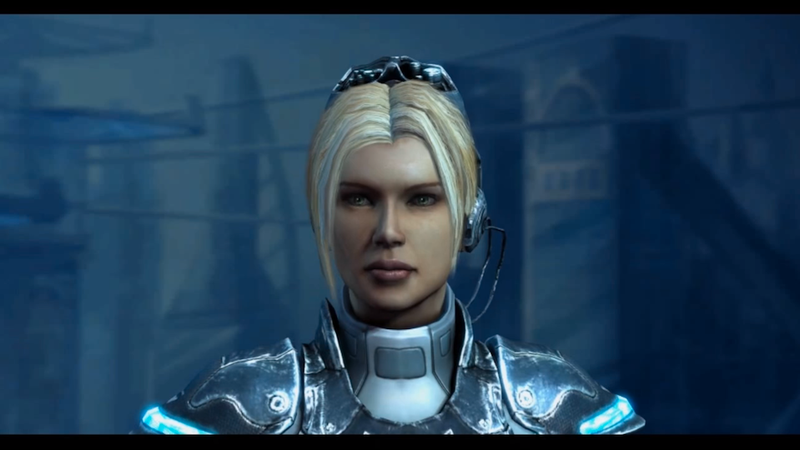 The people behind StarCraft say that while nobody's currently working on the infamously-delayed StarCraft: Ghost, there's a chance that could change in the future.
It's now been a decade since Blizzard first announced StarCraft: Ghost, and it has since become the poster child for indefinitely delayed video games.
The game sounded fantastic. It was to be a stealth-action hybrid for consoles in which you'd control a Ghost, or sort of psychic super-spy named Nova. You'd have access to a number of weapons and psychic abilities, all ripped straight from the real-time strategy franchise. Blizzard promised that we'd finally get a third-person, on-the-ground look at the plots and buildings that make up the world of StarCraft.
Then Blizzard delayed it. And delayed it. And delayed it. Eventually, Blizzard put StarCraft: Ghost on official hold, moving their design teams to other projects like World of Warcraft and StarCraft II.