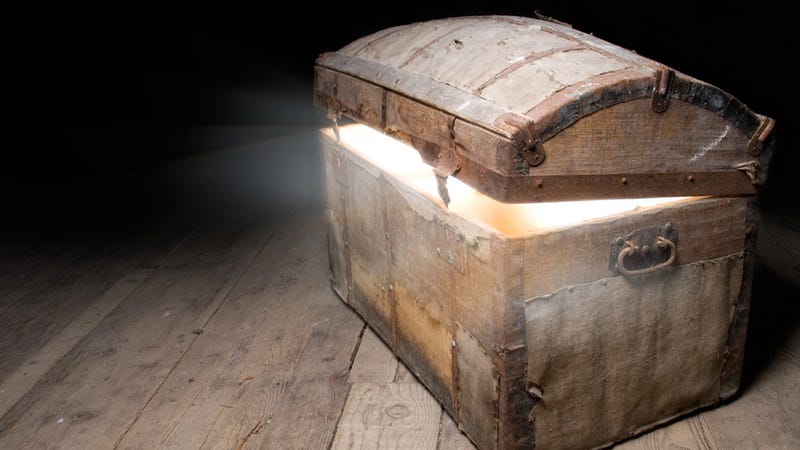 Over the decades and centuries, many conventions we now take for granted in film, literature, photography, and so on first came from independent, experimental artists. It has seemed like common sense, then, to assume that the next best innovations in gaming would come from a vibrant indie scene, and from gaming developing a true avant-garde. The former has been churning away merrily for some years now, hugely helped by the advent of digital distribution. The latter has been brought to the forefront of discussion by, of all people, Peter Molyneux.
There are many game designers working on small, innovative, experimental games that we could certainly call, collectively, an avant-garde movement. Most of these are obscure, as many of the experimental filmmakers of the 1960s remain obscure outside of certain university curricula. Art games and experimental games don't exactly blitz the airwaves with commercials, or buy major splashes on news and review sites.

But Molyneux is well known, after a career that has so far brought out the Populous, Black and White, and Fable franchises, among other games. And he gained significant attention when, earlier this year, he announced his departure from Lionhead Studios to form a start-up called 22 Cans.