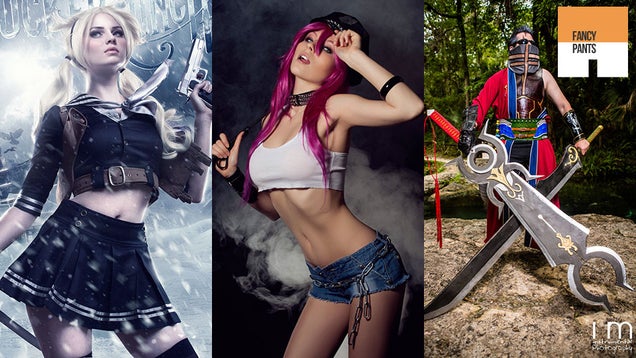 S
It was only last week I was applauding the amount of quality male cosplay on display. This week? The men are shook. They're either in hiding or just taking the week off.
Disappointing for those who like a good bit of the usual male staples, like Team Fortress and Assassin's Creed, but on the bright side, the ladies this week are doing their best to make up for it.
While some of these might be a little too photoshopped for my liking - a little is OK to set the mood, but too much defeats the whole point of cosplay - others, like the Guild Wars 2 masterpiece you'll see below, are simply incredible.
To see the larger pics in all their glory (or so you can save them as wallpaper), right-click on the "expand" icon on the main image above and select "open in new tab".
Fancy Pants is a look at the world of cosplay (costume play), where people dress up as their favorite video game characters. Sometimes it works! Sometimes it...yeah.
---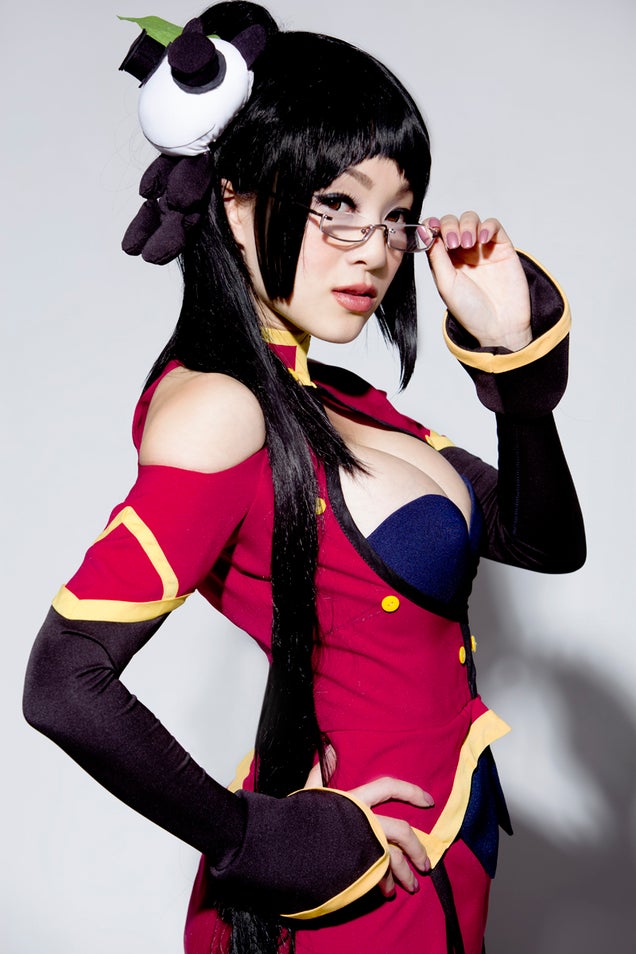 S
As seen on VampBeauty.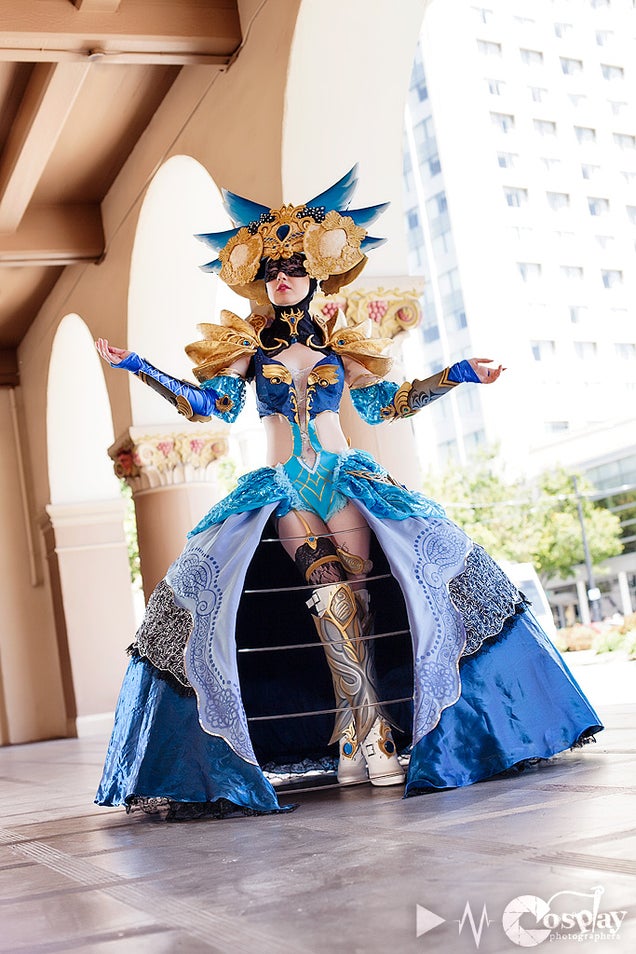 S
As seen on
elliria
.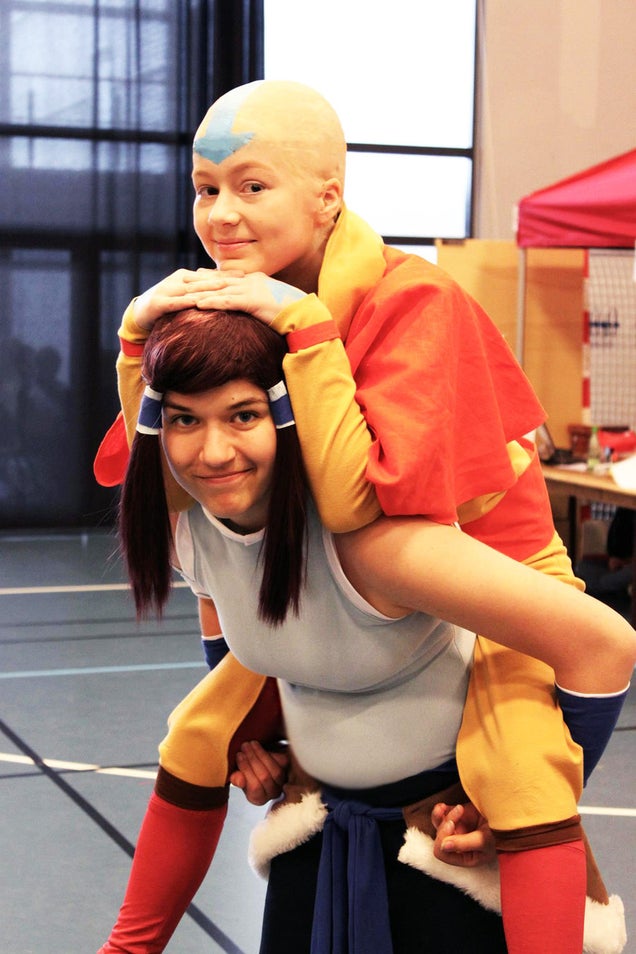 S
As seen on
Kida-Takashi
.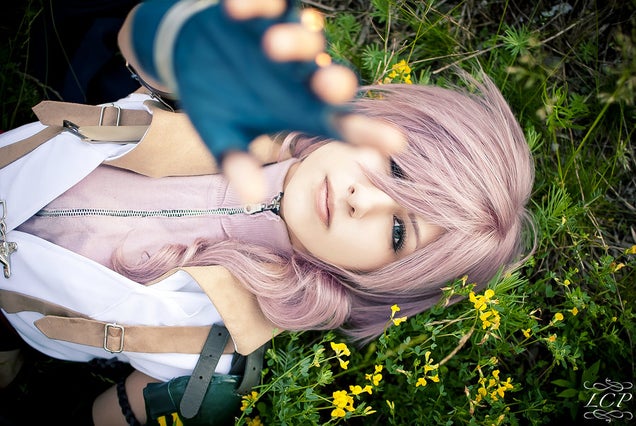 S
As seen on
LiquidCocaine-Photos
.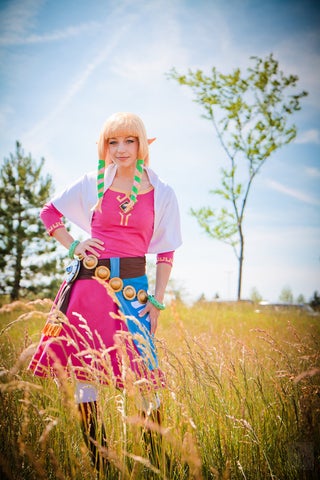 S
As seen on
akuriko
.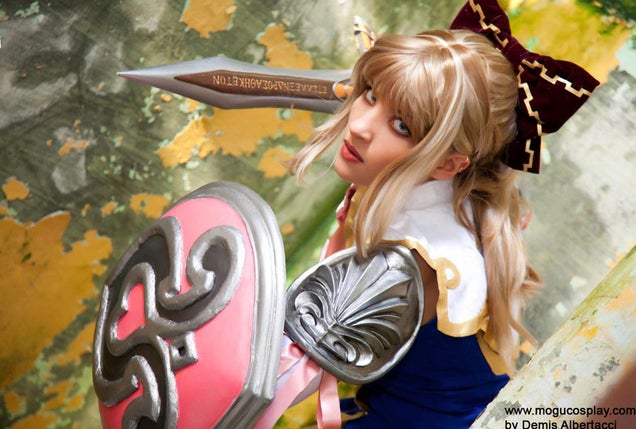 S
As seen on
drummerina
.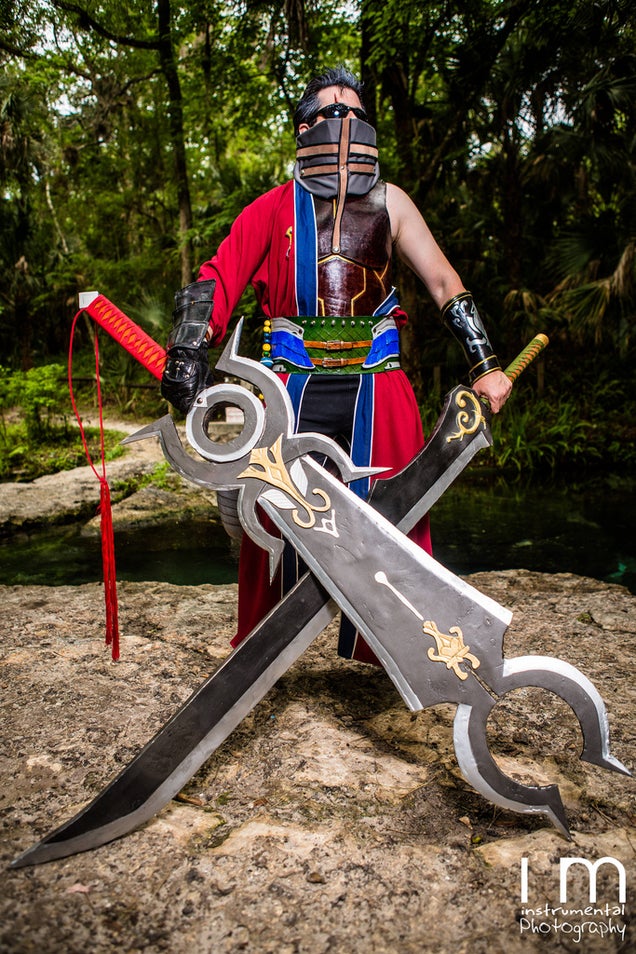 S
As seen on
negativedreamer
.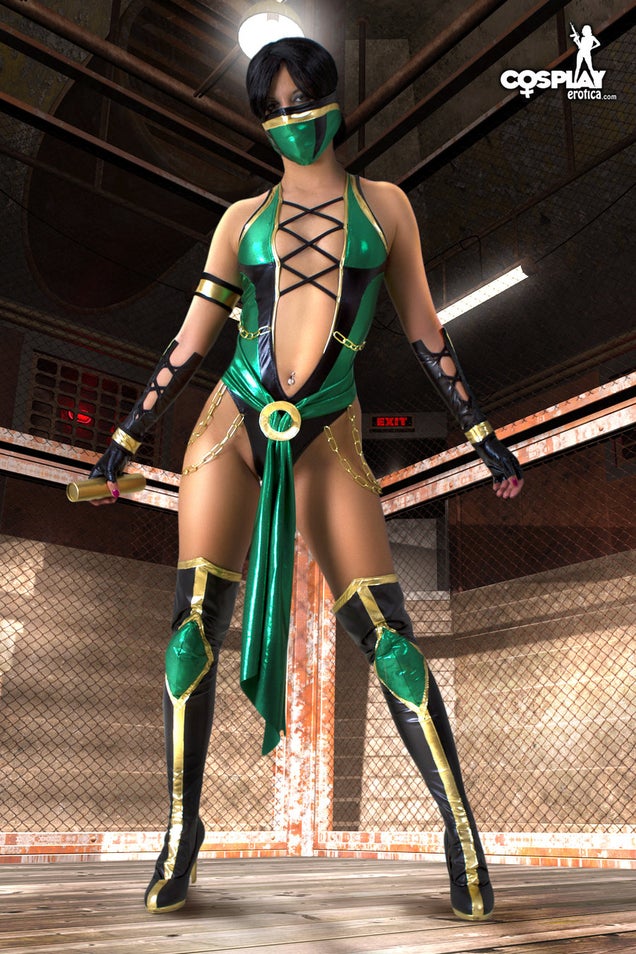 S
As seen on
cosplayerotica
.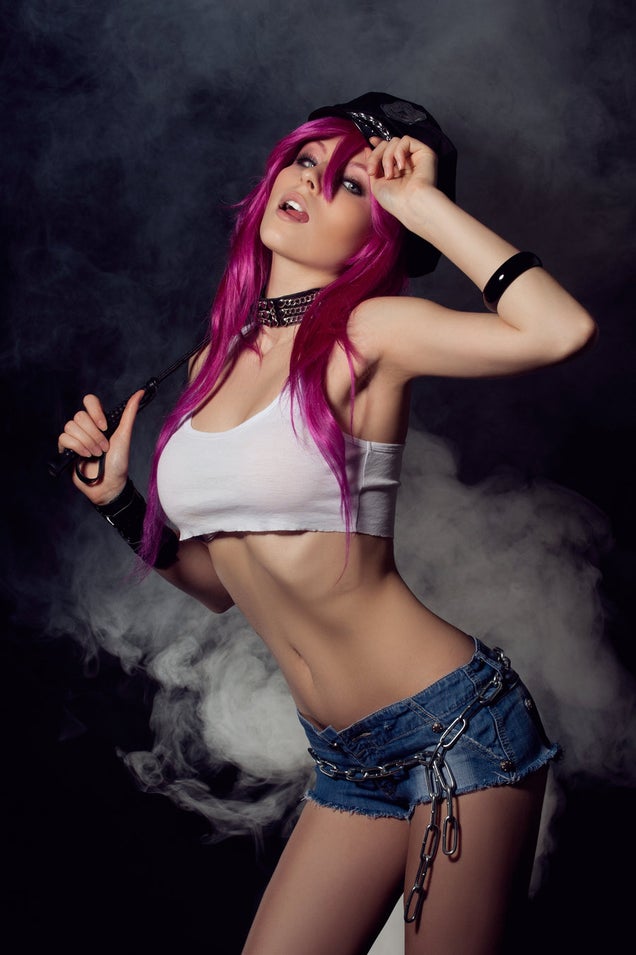 S
As seen on
CapitanV
.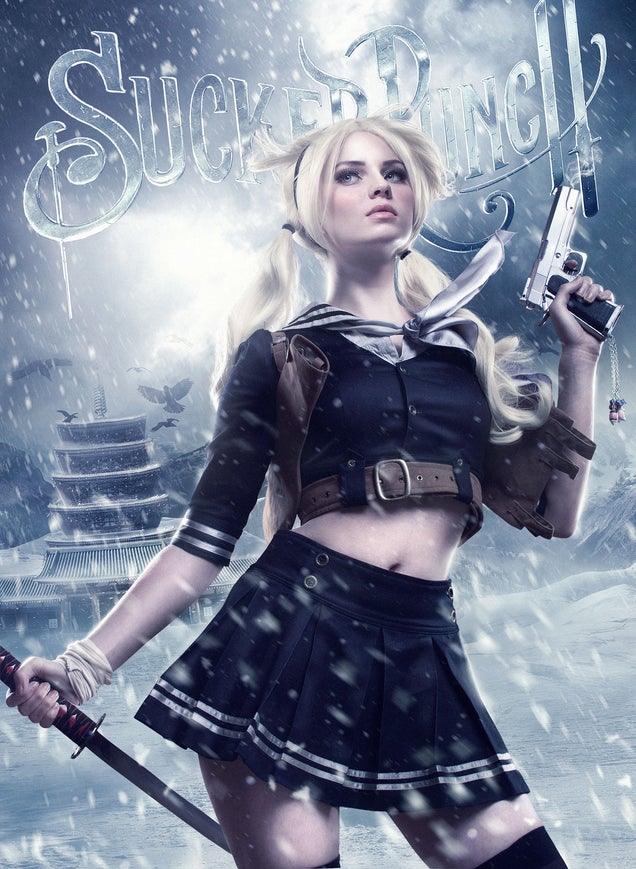 S
As seen on
michellemonique
.