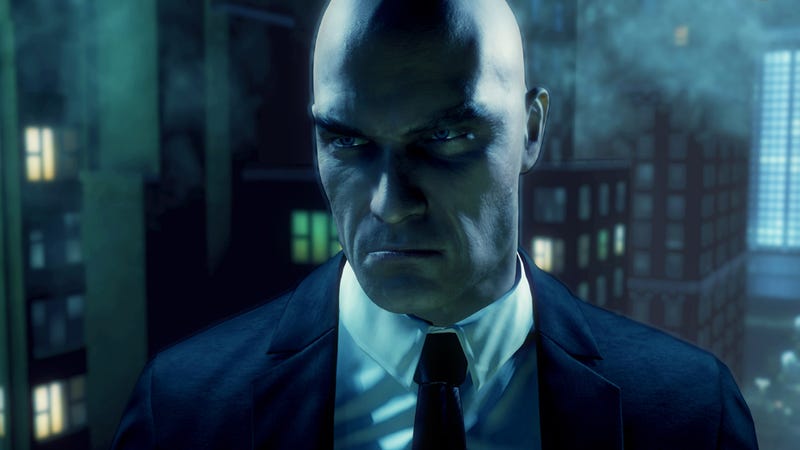 The major controversies, disappointments and outrages of the preceding week all seemed to share one trait: They contained some eye-rolling levels of double-speak and ulterior meanings.

The issues themselves have been gummed to death, and I really don't wish to rehash those arguments. But we're talking about debates that could have been better served, and even made a little more intellectually honest, had people involved used some straight language to begin with. Here's an assessment of what was said, and what I think was really meant.
Leading off it's, what else, the Tomb Raider "rape" controversy.
Who said it: Darrell Gallagher, in charge of the studio making Tomb Raider.
What he said: "Sexual assault of any kind is categorically not a theme that we cover in this game."
What he meant: "We were fine using the threat of a sexual assault to create protective male sympathy for Lara Croft until dumbass over here went and used the R-word."