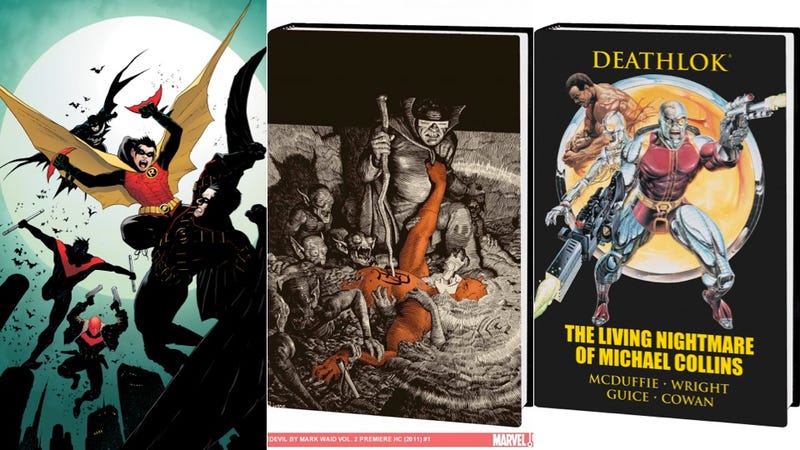 If you're here in the Panel Discussion programming block, you might be a lapsed comics reader, trying to find a way back to the JLA Satellite. Or you might someone killing time until you pick up your weekly Wednesday pull list. Or maybe you've said goodbye to dozens of longboxes to embrace the promise of digital comics. Whichever it is, you're still interested in the good stuff.

Welcome, then, to the Panel Discussion Dozen Sextet, where I pick out just-released or out-soon comics that I think are worth paying attention to. Ready? Then, let's meet the sequential art that'll be draining your wallet this week. Be sure to chime in with the books you'll be picking up or that you think everybody should be ready in the comments.
---
The Massive #1
I raved about this quiet, sea-faring post-apocalyptic comic a few weeks ago and double-encourage everyone It's rare to see the end of the world rendered in fresh ways and the Massive achieves exactly that. Go pick it up and get pulled into its undertow.