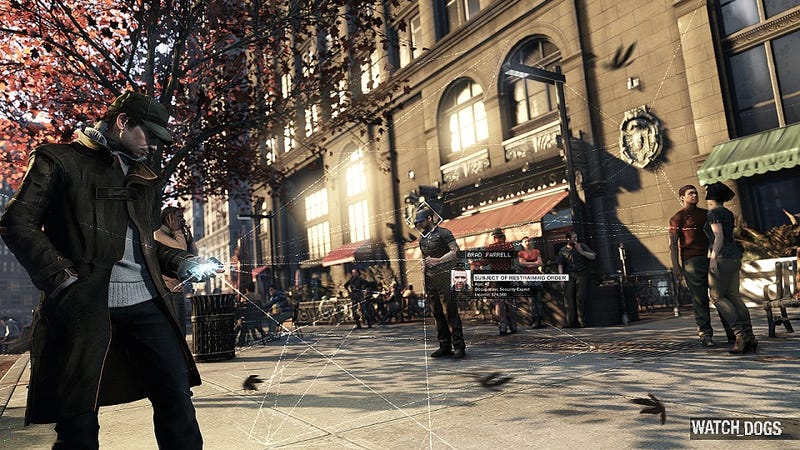 A society leaves behind a pretty decent map of its psychology in the culture it creates. For example, the 1950s brought us a number of science fiction films that remain cultural touchstones to this day. And as any undergraduate student taking a Film Studies 101 course can tell you, a huge number of those movies existed more as a manifestation of that decade's cultural paranoia than as films unto themselves.
Invasion of the Body Snatchers is probably the best known of the bunch, and is widely considered to express the fear fostered by McCarthyism and the early days of the Cold War: anyone, it posits, can suddenly be one of Them instead of one of Us. Other well-known movies also express varying kinds of cultural fear: fear of invasion, fear of being disbelieved when the infiltration comes, fear of what horrors a nuclear world could wreak.
Every era has its themes. We saw fear again in the 1980s, as the Cold War settled and a strange new global, technological world emerged. Blade Runner, at least in part, continued to carry the torch that Body Snatchers raised. Films like the Terminator series told us to fear our future. Brazil and the TV show Max Headroom made dystopic living absurd, but no less frightening. And movies like the Alien series left us shuddering to think at what horrors could be lurking both in the shadows without, and the flesh within.
The creators of a work—its writers, directors, producers, and so on—may or may not mean for any particular theme or allegory to come across. But authorial intent only matters up to a certain point. When one stands back and looks at the trend in films released in a given decade, clear trends emerge. Those trends tell us something interesting about the mindset of American society at the time.
Cinema and literature still have their hold on us, and reflect our souls back to us as they always have. But now, well into the second decade of the twenty-first century, a new medium is slotting into prominence in the cultural narrative: video games. And looking at the big-budget games scheduled for release in the remainder of 2012 and in 2013, a picture of our worries starts to take form.
The picture our games paint is one of uncertainty and even paranoia. Culturally, we are afraid. We are afraid of each other. We are afraid of our reliance on technology. And we are afraid that the world order we have come to accept is crumbling before us.
Fighting game Injustice takes the sheen of heroism off our superheroes and casts them as dangerous to each other and to the world they live in—and, by extension, to us. BioShock Infinite inhabits the seedy side of American Exceptionalism, and peels away any sentiment that the "good old days" were a golden age at all. Even Star Wars, our most iconic space opera, will be shedding its good-versus-evil, sword-and-sworcery inspired skin and instead focusing on the criminal underworld its universe has tended to gloss over.