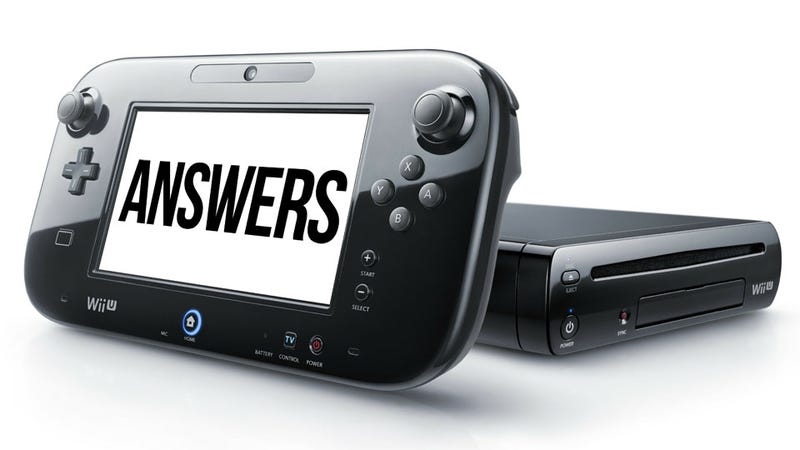 Nintendo will have a much less annoying Friend Code system for the Wii U, four layers of protection in their online service and system-level Achievements, Nintendo of America president Reggie Fils-Aime tells Kotaku.
The Nintendo boss and I rapidly ran through a list of questions about the Wii U's features during a wide-ranging interview a few days ago in Los Angeles. I sought clarity about some of the less-well-publicized aspects of Wii U that will surely matter to the most fervent gamers.
We started by talking about Nintendo's own claim that its vaunted screen-based controller, the GamePad, will only have a battery life of 3-5 hours. (Notably, when I arrived at the interview, the GamePad was being recharged—while being turned on.)
Fils-Aime ducked nothing:
Battery Life
Nintendo had said earlier in the week that Wii U controllers would only hold up to five hours of charge but could be recharged while playing. Prototype controllers at E3 had a power input a the top of the controller; Fils-Aime said finalized units will take charge from the bottom, below the screen, for better comfort if you have it plugged in while playing.