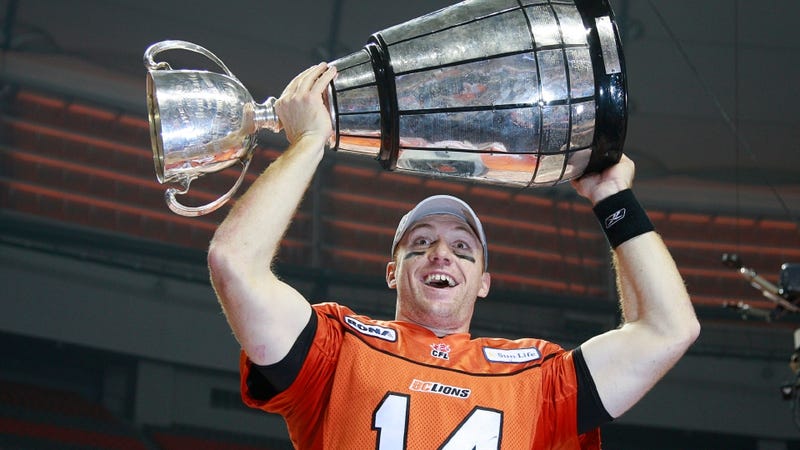 Canadian football—with 12 men to a side, longer and wider fields, and the single point for touchbacks—is feasible within technology available to Madden NFL's developers. Back in April, I was told that some developers once built a working CFL game internally, with uniforms and helmets skinned using NCAA Football's TeamBuilder tools.
I told this to their Canadian-born boss, Cam Weber, the general manager of EA Sports' American football division, and asked him if he knew what his employees had done on company time. He was honestly surprised.
"No, I did not know they did that," Weber said, laughing.
"You know, the funny thing is, right after I joined (in February 2011) I got a lot of those comments, being a Canadian," said Weber. "You know, 'Hey, I guess we'll be making a CFL game.'"