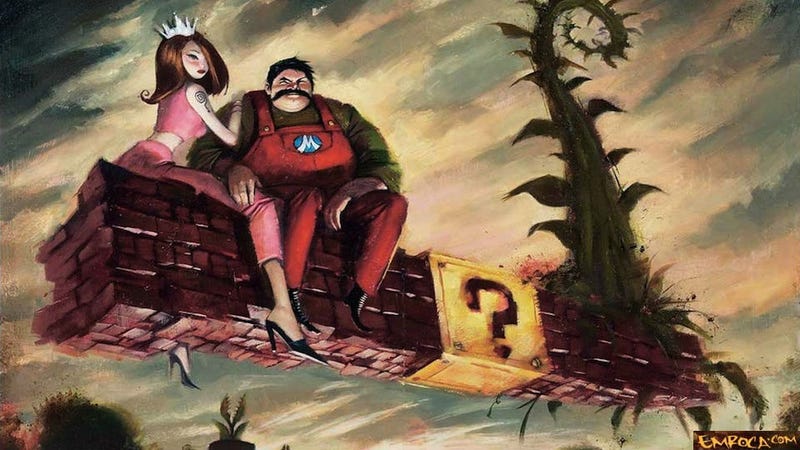 This awesome version of Mario was done by José Emroca Flores. You can buy his prints here if you're as in love with them as I am. This week's best image is brought to you by the help of Svalt Gamized.
Moving on to our Best Of content this week, we kick things off as usual with a comment from the community.
If you want to see the list of nominations (and other random conversations) you can head to my most recent nomination post that goes up every Friday here.