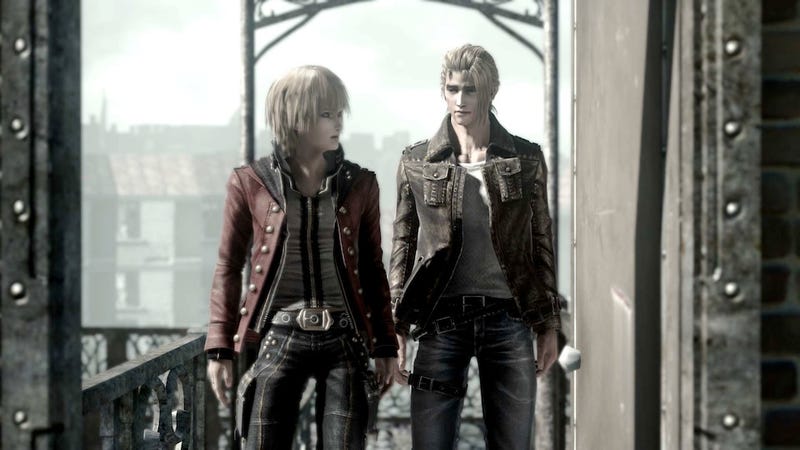 Thirty minutes. That's all I need. Thirty minutes to decide whether or not a role-playing game is worth playing.
It's that first half-hour that comprises an RPG's most important moments. It's when we meet our hero. It's when we find out what he or she wants. It's when we're introduced to the game's world and core mechanics. It's when we fight for the first time. It's when we start seeing the first roots of the story. It's when we see and hear and play what we'll be seeing, hearing, and playing for the next 50-500 hours.
And when that first half-hour is boring, when a game's first impressions are sub-par, there's really no reason to stick with it.
That might seem unfair. After all, RPGs can run upwards of several hundred hours. To dismiss a massive game based on its first thirty minutes seems premature, like turning off a movie because you don't like its opening credits.
But in an era where countless sources of entertainment are constantly vying for our attention, why should we accept any less? I don't like wasting my time. If a game's creators can't make a good enough first impression to hook me in its first few minutes, why should I trust them with another few dozen hours of my time?
On a whim yesterday while doing some errands, I stopped by my local GameStop to see if they had anything interesting. (Although I try to avoid buying new games at GameStop because of their sketchy "gutting" policy, they sometimes have good used deals.)