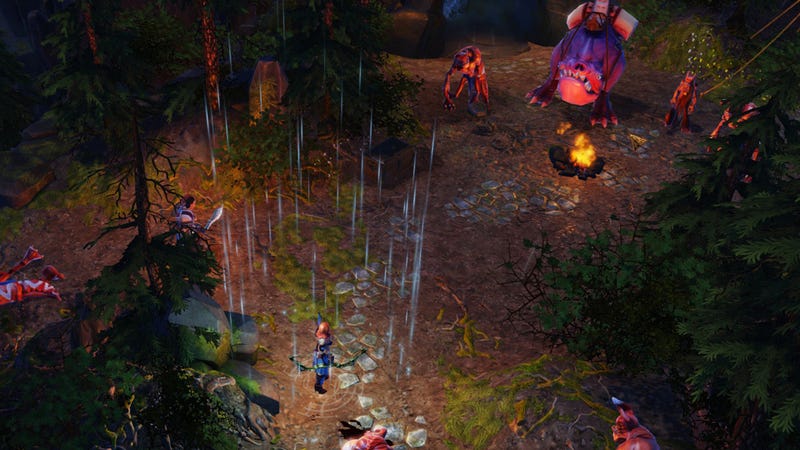 When Larian announced their new Divinity game yesterday, I felt an emotion for which I know no word. It was the sensation that combines unhinged fannish glee with abject terror and worry.

In July, 2003, a friend gave me the gift of a new game for my new gaming PC. On seeing the box, I was skeptical. I was staring at some kind of generic, angelic-looking blonde fantasy woman, and emblazoned across the top was possibly one of the worst titles I've ever seen for a game: Divine Divinity.
The friend said, "Trust me. I think you'll really like it." He was right about a ton of other games, so I gave it a go.