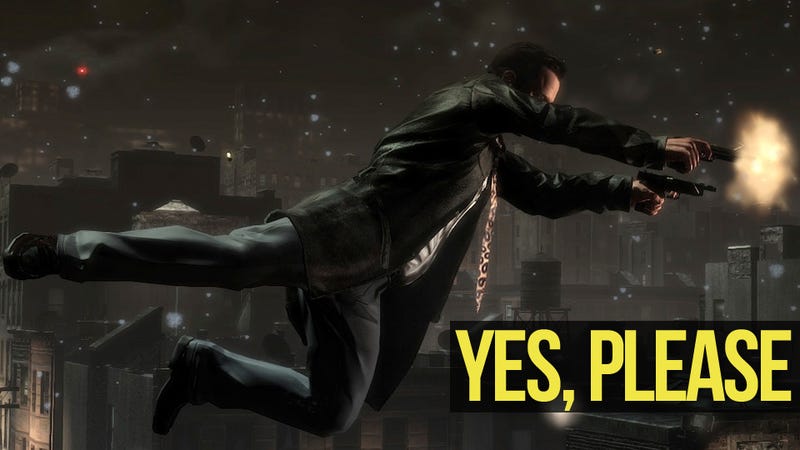 It can be difficult to view Max Payne 3 on its own terms. It's a fine game in its own right, but it will always exist at least partly in the shadow of Rockstar's other, much bigger looming release—Grand Theft Auto V.
Since Rockstar released GTA IV four years ago, both Red Dead Redemption and now Max Payne 3 have brought enough tweaks and changes to the studio's brand of cover-based gunplay that GTA IV's action feels crusty and clunky by comparison. Max Payne 3 in particular refines Rockstar's third-person manshooting to a new and occasionally truly exhilarating degree. It's impossible not to want to see some of this stuff make it into GTA V.
Today, I'll be talking about five things I'd like to see carry over from Max Payne 3 into Grand Theft Auto V. And in a shocking twist, tomorrow I'll list five things that I hope don't make the cut. Here goes!
1. No Enemies On The Minimap
This is one that I've been on the record about for a while now—I love playing GTA IV without a minimap. Thing is, that's an extreme way to play the game—it can be difficult to navigate without some sort of map to view. But the biggest problem with the minimap is that it shows all of your enemies as big red dots, and combat becomes an exercise in whack-a-dot. "Where's the last guy? Oh, he's hiding over here. Better kill him."