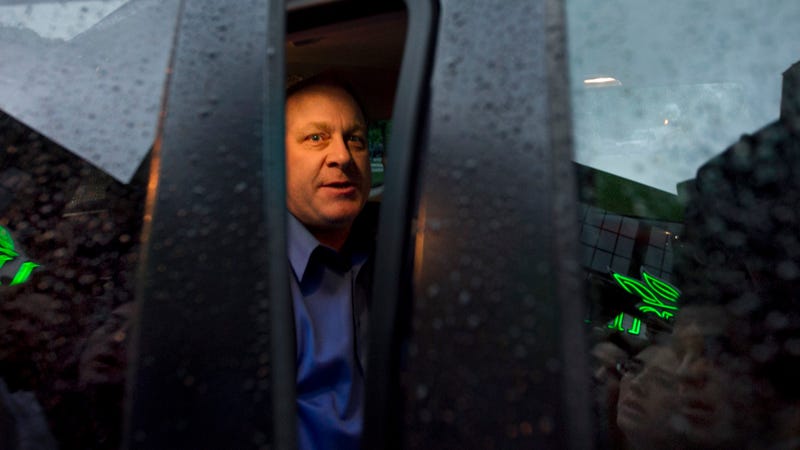 For me, this week was great. The iOS title I am working on, Foodie Truck, is coming along great. The FPS that I am working on, ReKoil—Sorry, Adam—is also looking really amazing; both teams are killing it.

And then yesterday happened.
I have a few friends both at 38 and Big Huge Games; both offices have industry leading talent, both teams have gotten a raw deal.
I want to be Waterford Crystal clear here: both of those offices were not closed due to inferior teams, they were closed because of inferior management. [Editor's Note: Get up to speed with the collapse of Curt Schilling's studios, which just released Kingdoms of Amalur: Reckoning and were designing an MMO, with this blow-by-blow.]