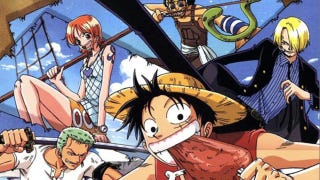 The coastal city of China's Dafeng will soon play host to One Piece fans across the country—and perhaps, even the globe.

See, China is constructing a new One Piece amusement park. The theme park has a budget of approximately US$76 million and will be built on 133-hectare plot of land.
According to news reports, this appears to be an official and approved project, unlike previous unlicensed theme parks in China (China Gundam, anyone?). What's more, a Japanese company is overseeing the entire project.