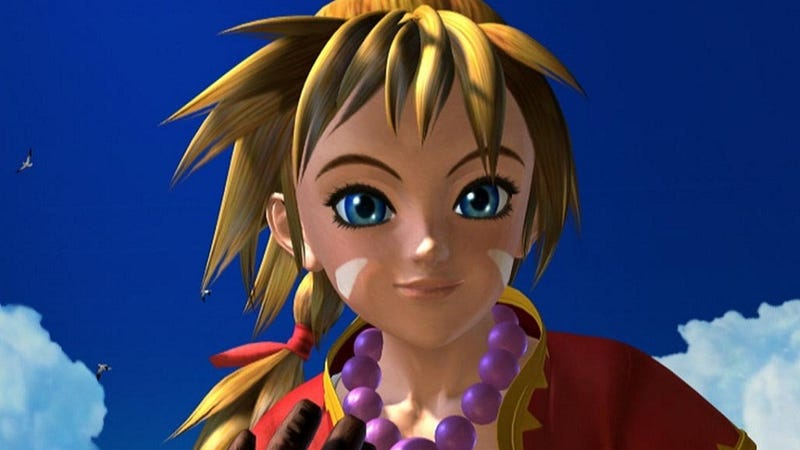 It's almost hard to believe that Diablo III is actually out. Blizzard's action-roleplaying game has been delayed so many times over the past decade, it came awfully close to challenging Duke Nukem Forever for the title of Vaporware King.
But here we are, 12 years after Diablo II, and the third game is actually a thing. It exists. Really. I've played it. This isn't one big practical joke.
Makes you wonder, doesn't it? If Diablo II, a game from 2000, can get a sequel in 2012, why can't other beloved titles from that era? I can think of at least five 2000 games that deserve 2012 sequels. Let's brainstorm.
Vagrant Story
Critically and commercially acclaimed, Vagrant Story was one of those franchises that developer Square just left in the dust, never to be seen or played again. It's been re-released on PlayStation Network, but otherwise ignored. Which is seriously a shame.
Sure, Vagrant Story director Yasumi Matsuno might be with developer Level-5 now, but that's okay. Square Enix has worked with Level-5 before, partnering for Dragon Quest VIII and Dragon Quest IX. Why can't they do it again for Ashley Riot and his medieval, Shakespearean, dungeon-crawling adventures?
Skies of Arcadia
Sega's cult classic is an adventurous romp about sky pirates, which is pretty much all you need to know about the game. People love it. Love love love it. But Sega has steadfastly refused to release any sort of sequel, and despite rumors, a remake doesn't seem in the cards anytime soon for the struggling company. So Skies of Arcadia fans may be out of luck.