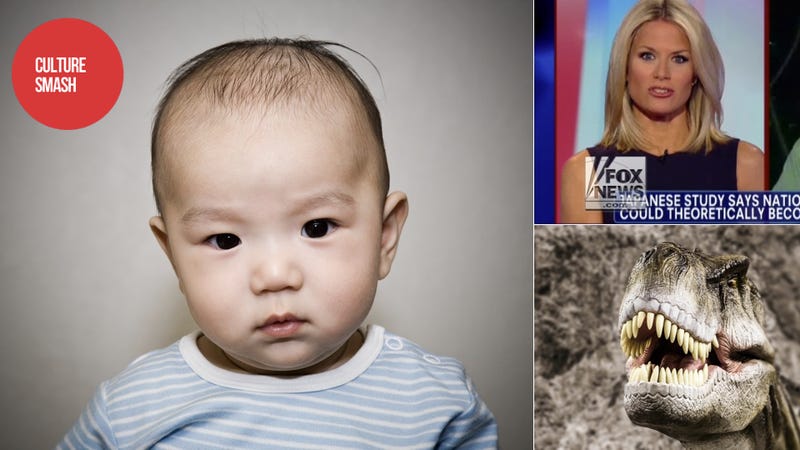 This year marked the first year in Japan that the sale of adult diapers surpassed baby nappies. The country's population is declining. The country isn't going gray. It already is.

What it's not doing is going extinct.
Throughout the 1980s and 1990s, there was a huge youth boom in Japan that reflected a baby boom. In years past, Japanese families were large—before World War II, they were even larger. Companies catered to youth culture. In those decades following the war, toy makers did big business, and Nintendo struck gold with the Famicom. But as the Post War generation settles into its senior years, that means more and more companies are targeting them. With games like Brain Age, Nintendo was very much on the forefront of this. And as Japan grays, there is more catering to seniors, such as putting more medical facilities in shopping malls. Arcades have now become hangouts for many seniors—something that was unimaginable a decade ago.