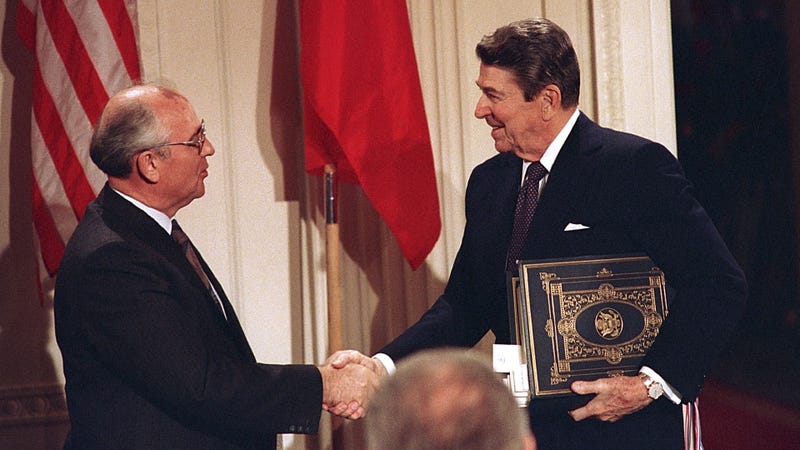 Two of gaming's best and most beloved video game studios are no longer squabbling about the word DoTA. The makers of World of Warcraft and the creators of Half-Life jointly announced in a blast to the press today that they have reached "a mutual agreement regarding concerns over names of upcoming products."
Peace in our time!
The agreement: Valve will still be making a game called DOTA 2 and use the DOTA term commercially (translation: on things you can buy). Blizzard will keep using the term non-commercially for Warcraft III and StarCraft II maps.
Blizzard is changing the name of its planned Blizzard DOTA custom game in StarCraft II, which will now be called Blizzard All-Stars. That name, Blizzard's Rob Pardo said, "better reflects the design of our game."
This resolves what was becoming an ugly trademark dispute between two fan-favorite game studios.
The DoTA term, short for "Defense of the Ancients", was a fan-made mod that was made in 2003 for Blizzard's Warcraft III. It involved a specific multiplayer game-type that involved players protecting opposing waves of minions. DoTA games have been surging in popularity thanks to games such as League of Legends and Heroes of Newerth. Valve entered the fray in 2010, raising eyebrows with their intent to team up with a top DoTA developer to make a game they'd call DoTA 2. They began pursuing a trademark of the DoTA term. Blizzard objected and recently tried to block the trademark, a few months after announcing that it was making its own official Blizzard DoTA game featuring characters from the companies popular series like World of Warcraft and Diablo.