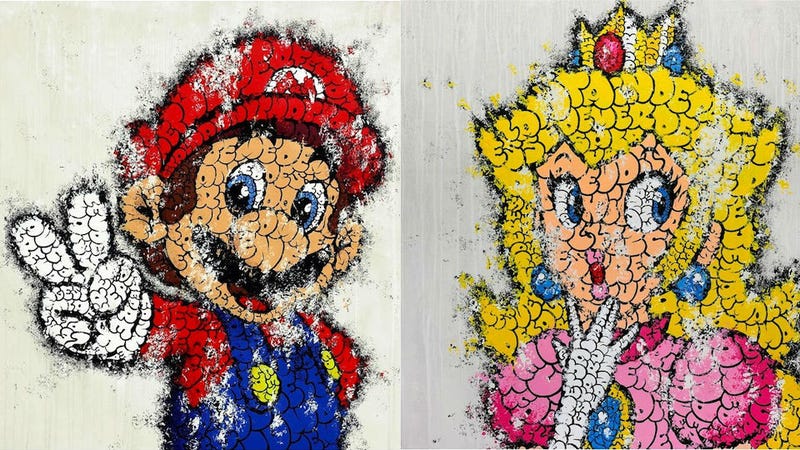 Hello, Kotaku!
Let's dive right into the bests this week, starting with the image above. Mario and his cute princess are featured above, in the form of very interesting graffiti art. If you look closely you can see the bubble letters that make up each part of the drawings. Thanks to XombieDIRGE for finding the image!
Moving on to our Best Of content this week, we kick things off as usual with a comment from the community.
If you want to see the list of nominations (and other random conversations) you can head to my most recent nomination post that goes up every Friday here.