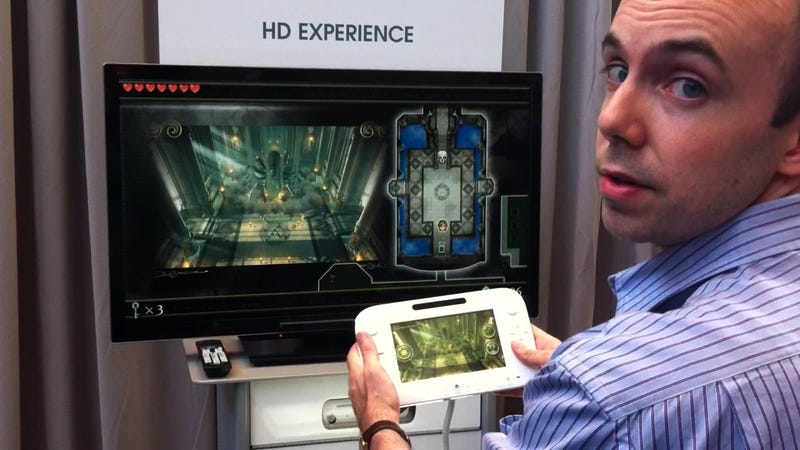 No cause for alarm. I just thought you might like to chat.
I'm the editor-in-chief of Kotaku. You're a Kotaku reader.
How are things? How are we doing?
Do you like our programming blocks? Kotaku Melodic? Kotaku East? Any others? Hate any of them? I've been enjoying Owen's Anger Management more than I thought I would. It always makes me laugh. (Which doesn't mean that Off-Kilter makes me angry, mind you.)
Did you read Kate's terrific Mother's Day piece? Did you send your mom a card yet??