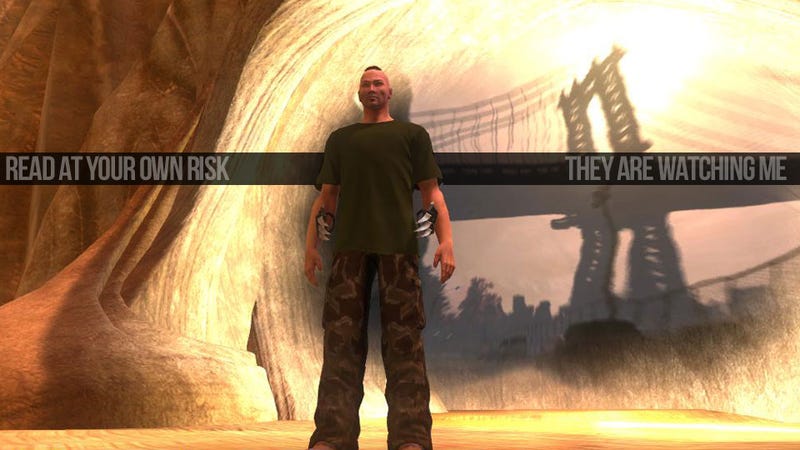 The first beta weekend event for The Secret World kicks off today, giving countless players their first tantalizing taste of Funcom's modern day massively multiplayer paranormal role-playing game, but there are tales of a hidden server — a server where members of the gaming press have had days to explore the dark corners of the world.
These tales are true. I am living proof.
And though it may break the code of the brotherhood I've been pledged to — the secrets I share now could tip the delicate balance of world power — I am first and foremost a reporter. Perhaps the so-called Illuminati will learn an important lesson here as well: never invite a member of the press to join a secret society.
It's as if mysterious forces aligned against me were keeping me from getting my hands on The Secret World. I've spent ages waiting for my chance to get my hands on Funcom's mysterious MMO, only to have countless obstacles thrown in my path. Well, two tiny, crawling, crying obstacles to be exact. I'm not saying the shadow government impregnated my wife on the sly as part of a grand conspiracy to keep me from learning the truth, but I wouldn't put it past them.
So while the intrepid Kate Cox got to try her hand, my hand has remain untried, until now.