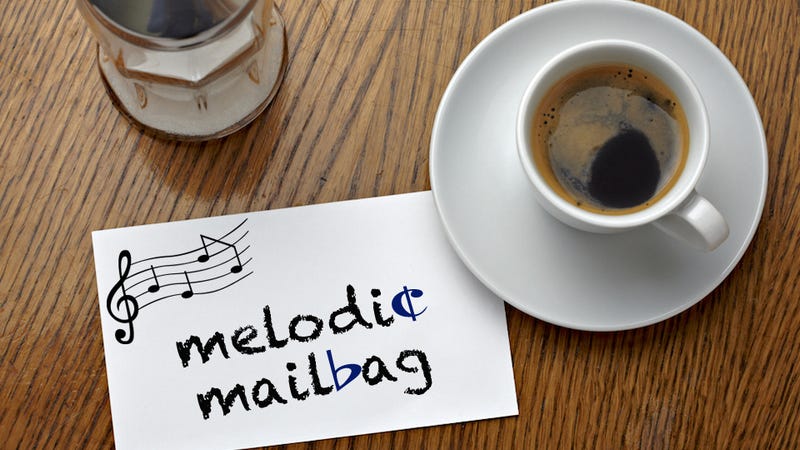 And we're back with another Melodic Mailbag! Where we answer musical questions from our friendly Kotaku Melodic readers. Let's get right to it.

Dan asks: I was listening to The Beatles and it got me thinking: Which game do you think honors its band inspiration more: Journey (the 1983 videogame, not the 2012 sand one) or The Beatles: Rock Band? As a bigger question, how would you like to see a band honored through a video game?
Well, if we're straight-up talking honors the band, I'd have to say that The Beatles: Rock Band wins that one. But then again, I've never quite warmed to that game like I did to Rock Band 2 and Rock Band 3, and I really loved Journey. So… well, Journey DID make me not want to stop believing, as I noted in my made up back-of-box quotes on my review of the game. So let's say it's Journey.