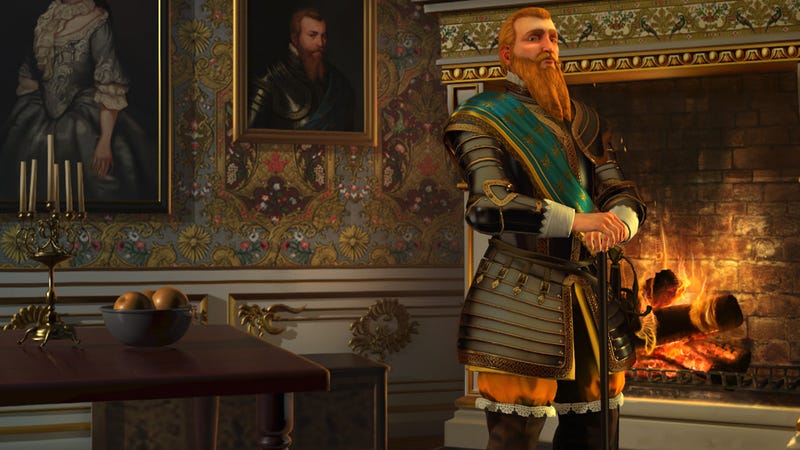 So, I have to be honest: I've spent two years avoiding Civilization V on purpose. It's not that I have anything against the evolution of city-states into empires, or that I find resource-gathering, diplomacy, and warfare uninteresting. In fact, it's exactly the opposite: I am deeply, painfully susceptible to the classic Civ player crisis of, "Just... one more... turn!" There's a great wide hex-gridded world out there, and I have to be responsible for all of it.
With the new Gods & Kings expansion content for Civilization V, there's even more world to manage. And so it came to pass that very late last night, my spouse eventually gave up and went to bed without me while I sat by the PC's pale glow, muttering to myself about just how many Roman spearmen it would take to sack Manila, anyway.
(The answer? More than I had. And I really should have timed that war differently. Maybe if I just load up that save file and...)
Earlier this year, Firaxis promised an enormous pile of new features with the expansion. From what I've been able to tell so far, they deliver, and seamlessly so. Without a list of near features near to hand, I would never have known what elements were new to Gods & Kings.