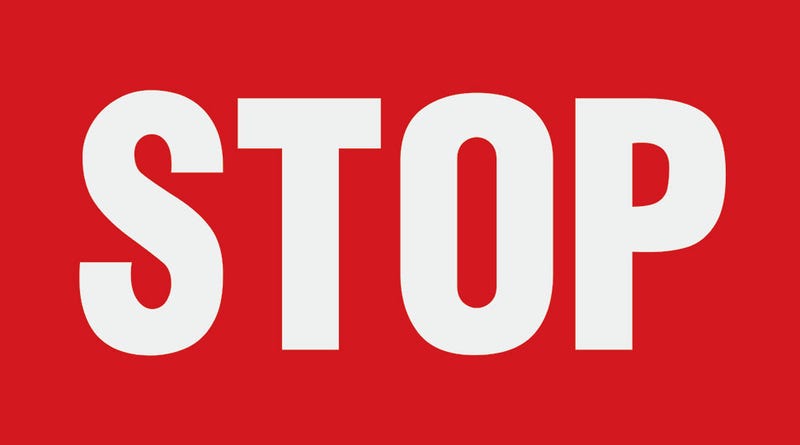 It's not hard finding things that are wrong with the video game industry these days. From rip-off DLC to paid-for cheats to games that are sold essentially incomplete, consumers are increasingly getting short shrift.
If you want to push back, though, what are your options? Stop buying games? Effective, perhaps, but that's also cutting off your nose to spite your face. And hands.
Emailing a publisher? Hahahahha. Hahahah. Haha. Oh, that's a good one.
There is one thing you can do, though. It might not sound like much, but it's a start. And that's to stop preordering video games.
Preorders really picked up steam around a decade ago as a means for eager and loyal customers to reserve a copy of a game before it was released. They were usually used for the biggest games, games that ran a serious risk of being physically sold out, meaning if you wanted to get in early and avoid having to wait for restocks, you'd preorder.
Over the last ten years though, things got a little perverse. Publishers started manufacturing enough games so that if you walked into a store two days after a new Call of Duty or Grand Theft Auto was released, there'd still be copies available. And that's assuming you're buying a physical copy; the increasing prevalence of downloadable games, even on consoles, is making the concept of stock levels irrelevant. Yet we've become increasingly encouraged to preorder games anyway. Even though we don't actually need to.
Um, why?
Retailers like GameStop track them as a measure of success, and you may have noticed between all the free action figures, maps and ageing comic writers being offered, really want you to preorder stuff. Publishers use them to gauge the expected retail success of a game once it actually hits shelves. The worst union of the two manifests as retailer-specific preorder bonuses, ungodly partitions of content where someone preordering a game from Best Buy will get a different incentive to that of a GameStop customer.