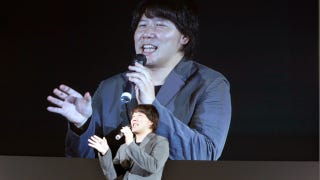 Think you had a bad day? Japan's youngest self-made billionaire, Gree honcho Yoshikazu Tanaka, just lost US$700 million bucks.

This weekend, the Yomiuri Shimbun reported that Japanese government could regulate social games that have players pony up extra cash for the chance to win rare in-game items, because it could be illegal.
Previously, Kotaku reported how players were spending big bucks on in-game idol cards.