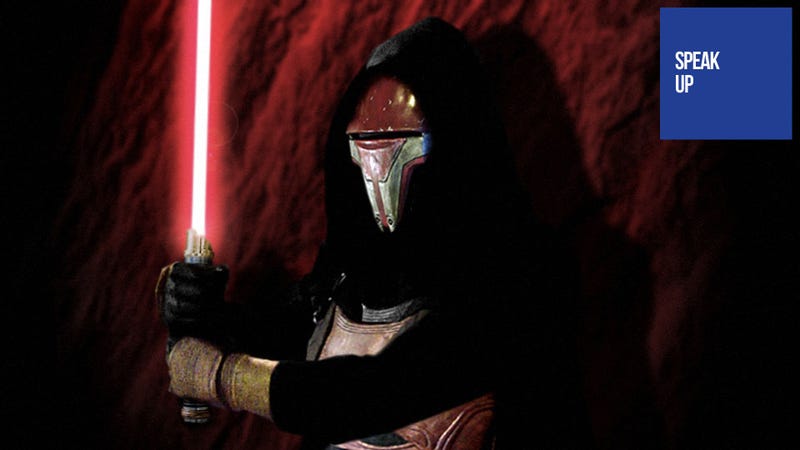 In honor of the high-holy day for Star Wars fans across the globe, commenter Deakor gives us his top five gaming moments in a galaxy far, far away in today's Speak Up on Kotaku.
In honor of Star Wars Day...
So after reading an article here discussing possibly the worst Star Wars game ever I thought to myself, what's the best? If you asked 25 people, you'd probably get 25 different answers.