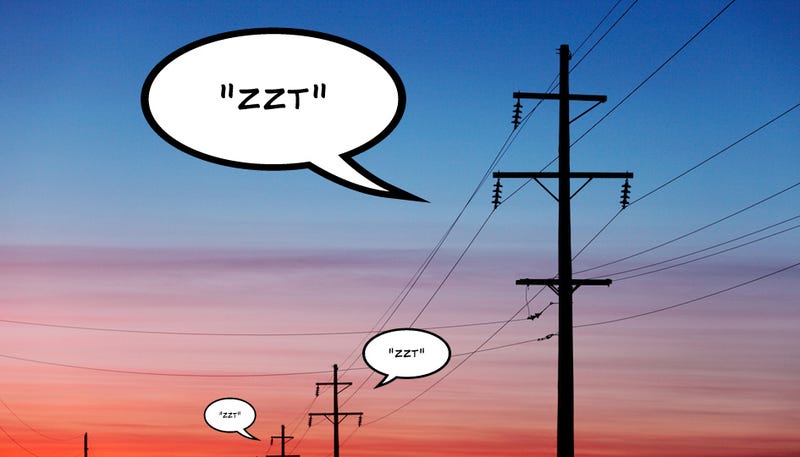 We're living in something of a golden age of chiptune music. The last five or so years have seen a popularity explosion for the classic electronic sounds that most gamers associate with the games of their youths.

The bleeps, bloops, and grinds of chiptune music have evolved from a technical necessity to an aesthetic choice. Musicians like Jim Guthrie and Anamanaguchi have spent recent years repurposing vintage digital sounds to create beautiful, human-sounding work.
While the contemporary video game soundscape is a wonderland of lovely synthetic sounds, it's easy to forget that the human side of audio—human beings recorded with microphones—can feel vital, beautiful and timeless.
Anyone who played SimCity 2000 remembers the bizarre, charming music. I bet you also remember that "zzt" sound effect that played every time you planted a new power line. It was the weirdest sound effect, even at the time, because it's clearly just a dude saying "zzt" in to a microphone. "zzt." "zzt." "zzt." That hilarious monotone, until you forgot about it and it became part of the game's unique sound.