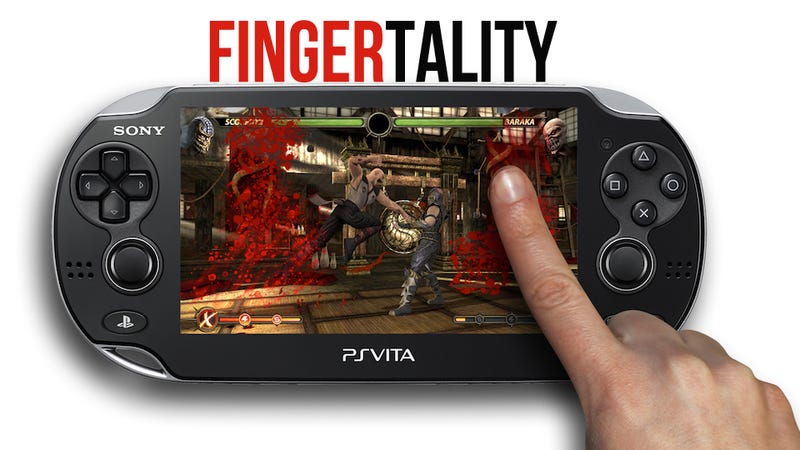 It has occasionally felt like a dirty secret that Mortal Kombat 9 was one of my favorite games of last year. But there it is. It hit just the right blend of punchy violence, imaginative special moves and accessibility, and it got me invested in the (silly) Mortal Kombat universe and its (ridiculous) characters all over again.
Today, the game will be re-released on Sony's handheld Vita. The Vita version is, essentially, a "game of the year" version of the 2011 console game—every single feature and piece of downloadable content that was made available for the console versions is included in the portable version, with some new features added for good measure. The transition has been nearly seamless—this game looks good, plays smoothly, and offers an almost ridiculous amount of content.
For some in-depth thoughts on the original game, check out Michael McWhertor's review from last year. I feel similarly to Mike in most respects. The Vita version has all of the DLC characters that have been released for consoles, with a grand total of 32 characters playable from the start. It also includes all of the outfits for each character and the original game's the crazy number of unlockables, which can be unlocked in the "Krypt" and viewed in the "Nekropolis."